Pinnacle Sportsbook Sold
March 3, 2015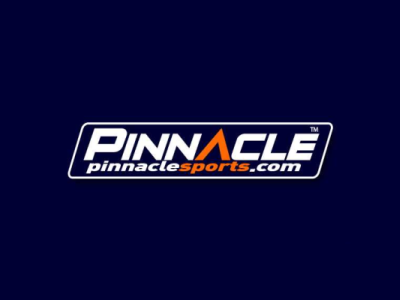 Pinnacle Sportsbook has been sold to an undisclosed buyer. The amount it was sold for is also undisclosed.
Pinnacle Sportsbook has been one of the most consistent sportsbooks online. They have maintained an "A Rating" with us since we opened our doors in early 2007. They opened up shop in the mid 1990's and are considered one of the pioneers in online sports betting.
Pinnacle was a favorite among American bettors until they pulled out of the USA market in 2007.
The sportsbook is currently licensed in Curacao and it is not known if that will change under the new ownership. What is knows is that Alternative Trading Partners (ATP), a Las Vegas based M&A firm advised shareholders on the sale.  The purchasing party was represented by London law firm Mayer Brown.
Pinnacle pulled out of the UK last year after that country changed its tax laws.
Commenting on the sale of Pinnacle Sports, ATP Managing Directors Thomas Brunet and Kyle Carlston said,
"The sports betting industry is maturing and moving towards the direction of modern financial markets. Pinnacle Sports has always been, and still remains to this day, at the forefront of this evolution. Offering the tightest lines with the highest limits, Pinnacle Sports is one of the most respected bookmakers with its ever evolving proprietary trading system at its core. It took a buyer with a forward-looking vision and financial background to bring this transaction to a successful conclusion."