Conference Championship Week Teams to Watch
March 4, 2015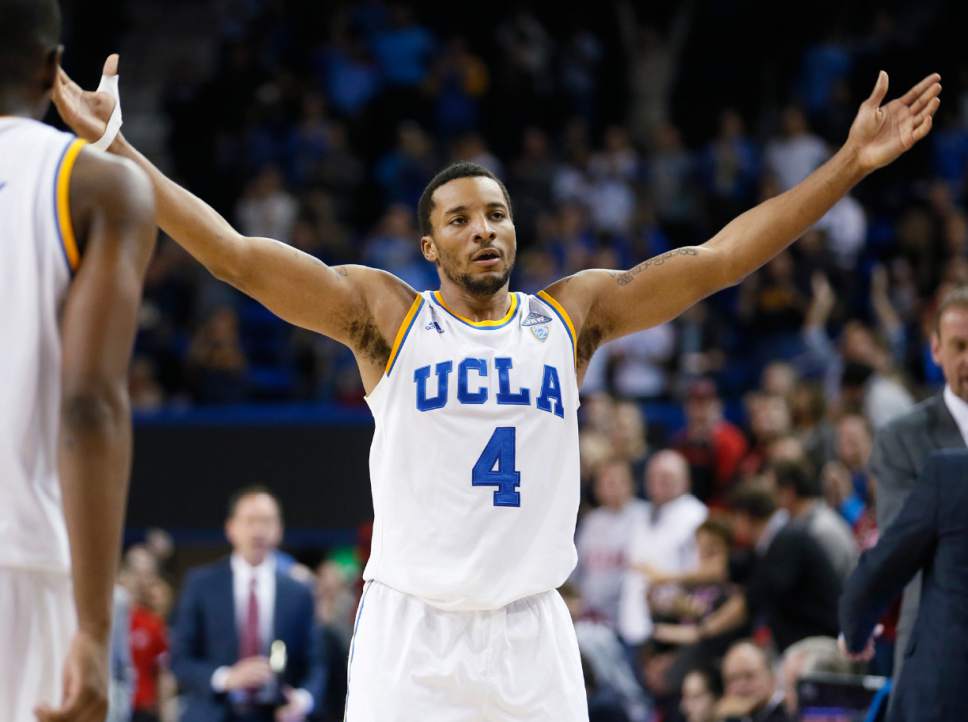 It's hard to believe but the college basketball regular season is about to wrap things up. That means it's time to start thinking about our conference championship week (well, two weeks) bets. There are certain teams you should stay away from, and other teams you should bet your mortgage on (okay, don't really do that). Here is a list of teams I expect to perform well during conference tournament week:
Iowa State (Big-12)
Iowa State is a very talented team that occasionally struggles with team chemistry. But they are going to be a tough out in the Big-12 tournament. They won it last year and are a perfect tournament team because they have the ability to shoot lights out. Iowa State pulled off one of the most amazing comebacks I've ever seen the other day against Oklahoma, and it just might have turned the season around. The Cyclones erased a 20-point second half deficit with a 22-0 run in less than 7 minutes. I don't know if I've ever seen a 20-point deficit eliminated so quickly. Watch out for the Cyclones come March.
Iowa (Big-10)
Iowa State's biggest rival is also a team that could cause havoc during conference championship week. The Hawkeyes are on a roll, having won 5 straight games heading into its season finale against Northwestern. Iowa is one of the most improved teams in the country from start to finish. Iowa is going to be a tough out in the Big-10 tournament because they can play loose now that they know they're a lock for the NCAA Tournament. They play solid defense, hustle, and have developed a few shooters such as Jarrod Uthoff and Peter Jok.
St. John's (Big East)
St. John's is a Bubble team, and I really like Bubble teams in conference tournaments. They have more to play for than the other teams in the league. St. John's also has a coach that seems to do well in tournaments – Steve Lavin. If St. John's bows out in the first round of the Big East tournament, their NCAA Tournament chances may be shot. Expect them to play with some passion, and maybe win you a few bucks.
UCLA (Pac-12)
UCLA is another Bubble team that needs to have a nice showing in their conference tournament. They also have a coach that has been there, done that. Steve Alford pulled off some great conference tournament runs while at Iowa after disappointing seasons. I wouldn't be surprised if he pulled off another conference tournament run this year. UCLA is talented and has underachieved all year. I think the Pac-12 tournament will be UCLA's time to shine. You can bet on it…literally.
Kentucky (SEC)
Kentucky is obviously the favorite to win the SEC tournament. They are 30-0 and have only had a few close calls. So this isn't exactly one of those "going out on a limb" picks. But I find it hard to believe Kentucky won't cruise through the SEC tournament. You won't get the best odds when betting on Kentucky, but it's pretty much a lock that they're going to win the tournament.