Rapper 50 Cent Says He will Bet $1.6 Million on Mayweather
March 5, 2015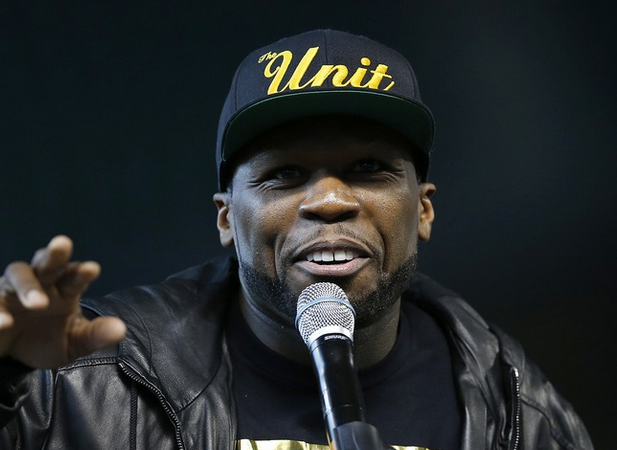 Semi-extinct rapper 50 Cent announced the other day on "The Breakfast Club" morning show on Power 105.1 FM in New York that he was so confident in Mayweather's chances in the upcoming bout with Manny Pacquiao, that he would bet $1.6 Million on him.
We don't know how or why he arrived at risking $1.6 Million on the fight. What is known is that the current odds set has Mayweather as 2/1 favorite over the Filipino fighter. The odds at Bovada.lv are Mayweather -225 and Pacquiao +175 to be exact. The $1.6 Million 50 Cent says he will risk pays off $710,000.
The rapper also addressed the very public feud he had with Mayweather, saying the two had talked it out.
"I can get mad at him. We can both get angry when we're not speaking to each other," he said. "…When we're not communicating with each other, it gets crazy."
$1.6 Million seems like a lot of money to me or you but for "fitty", its just a drop in the bucket. According to CelebrityNetWorth.com, 50 Cent is worth about $270 million. So, risking 1/169 of your estimated estate is not exactly "betting the farm", especially when you are as sure about the outcome as 50 Cent is. (Side Note: I'm taking Pac Man for the upset)
More about Bovada Sportsbook: Bovada is a professional online sportsbook with a high credit rating at SBA. They are currently offering a 50% signup bonus (up to $250)