Free Agent Frenzy Finally Prompts Sportsbooks to Adjust Super Bowl Futures
March 12, 2015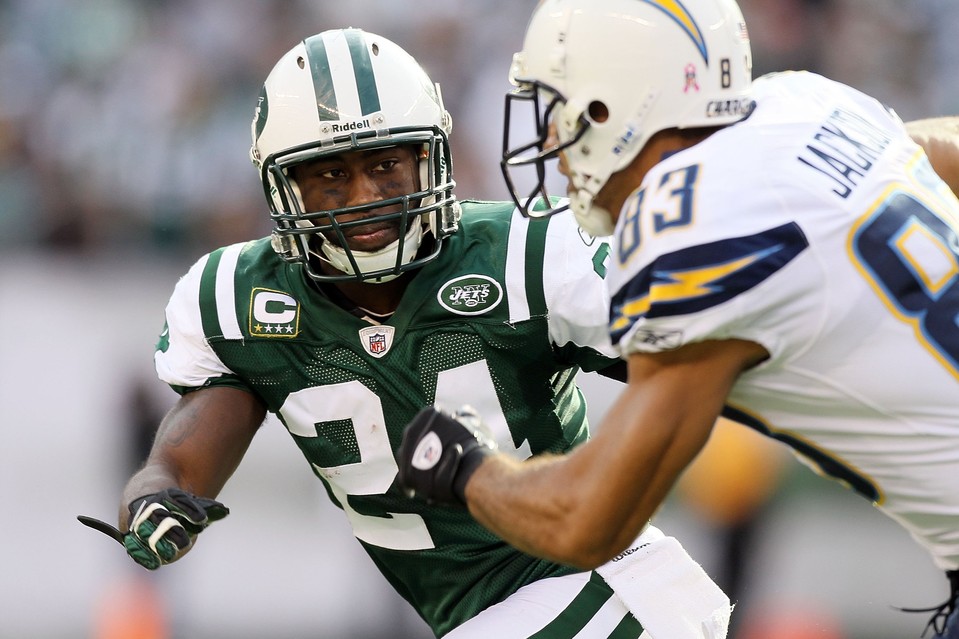 How quickly things can change. Just two days ago odds makers had few changes to the Super Bowl 50 futures board even thought there were rumors across the country about deals being completed and trades in the works.
All that changed quickly when reality hit on late Tuesday afternoon as the new NFL year officially started and free agents began signing with new teams and trades started to be made.
Cornerback Darrelle Revis left New England to return to the New York Jets. Revis' return to the Big Apple created the biggest adjustment of the day by odds makers on the Super Bowl 50 futures board. The Jets were moved to 40 to 1 from 100 to 1 after Revis signed to play for the team.
The Jets traded with the Chicago Bears to land Brandon Marshall the talented wide receiver but it was the Revis' signing that created big adjustment in odds for the Jets.
Despite Revis leaving and signing with a rival in the AFC East, New England's odds for the Super Bowl remained the same at 5 to 1. The public bettor loves backing New England according to many odds makers so most did not see a reason to lengthen the odds for the current Super Bowl champions.
Seattle made a huge trade landing the talented tight end Jimmy Graham from the New Orleans Saints, which impacted the futures for both clubs. Seattle's odds were shortened to 5 to 1 from 6 to 1 and are now equal with the Patriots as co-favorites to lift the Vince Lombardi trophy in February of 2016. Many feel the acquisition of the talented Graham addresses a primary weakness for Seattle: weapons in its passing game.
The Saints moved the opposite way on the odds board after the trade dropping to 30 to 1 from 25 to 1. New Orleans underperformed dramatically last season and the trade that sent one of its most talented players elsewhere has many wondering if a rebuilding era is starting for the Saints.
As reported two days ago, Ndamukong Suh signed with the Miami Dolphins. There was no immediate change in the futures for the Dolphins but by late Tuesday, odds makers had shortened Miami's odds to win the Super Bowl from 30 to 1 to 25 to 1. In all, six teams in the NFL had their odds adjusted following the frenzy of the first signings of free agents and blockbuster trades were made.