Favorites Let the Public Down, Books Enjoy Strong Weekend
March 24, 2015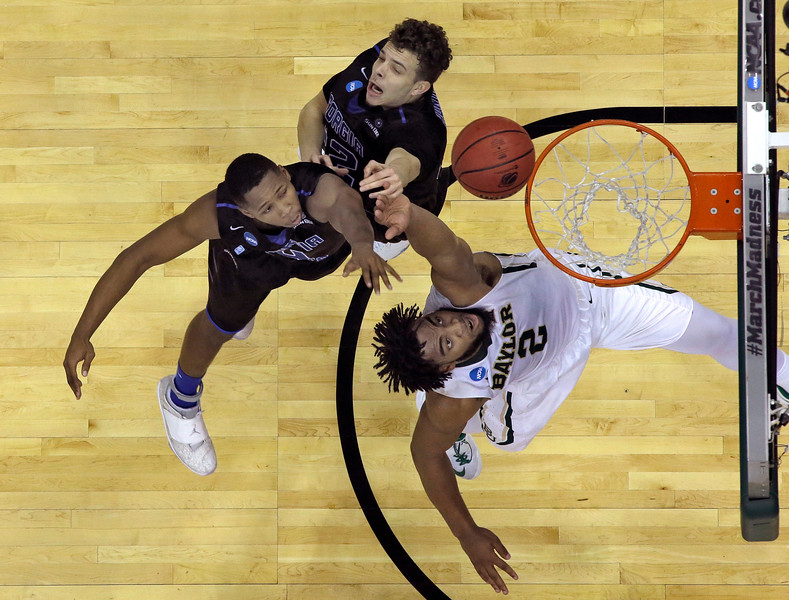 During the first four days of the NCAA Tournament, bettors were let down by the favorites. The four days were exactly what sportsbooks were looking for, as nearly every book in Vegas and online won while bettors were unable to mount any type of momentum.
The books were the big winners in the round of 64 and round of 32. The most popular bet for the public, the favorite, was 21-31 in 62 games against the spread through the first three rounds of March Madness.
Thursday when the betting was the most intense, the books cleaned house, as the favorites were 4-12 ATS. The OVER – other bet that is popular with the public – was also 4-12 on Thursday.
The early day upsets by UAB over Iowa Street and Georgia State over Baylor set the stage for the day on Thursday. A late cover by Georgetown over a popular play by the public Eastern Washington closed out a day to remember for the books.
For a number of books, Thursday was the best ever one day for an NCAA Tournament.
On Friday, the games did not have the upsets, but favorites were just 8-8 ATS and the OVER was 9-7. At the end of the day, the books ended up ahead as well.
Saturday and Sunday was much quieter. The handle at nearly every book was far lower, which came about for two reasons.
The first two days bettors used up their cash and they were worn out from such an intense two days to start the tournament.
Some books complained about the single games schedule and the late starts affecting their crowds. The schedule by CBS has been played this way for the past three years and effects the overall betting everywhere as there are few games to hold the attention of the bettor.
Nevertheless, the full blame cannot be placed with the schedule, the handle was also down because many bettors did not have money after a tough Thursday and Friday.
The books won each of the four days. The handles this year compared to last were a bit higher on Thursday and Friday and lower on Saturday and Sunday.
This week if Elite Eight action on Saturday and Sunday has games such as Arizona vs. Wisconsin or Duke vs. Gonzaga then the handles such become very big.