Sportsbooks Lose Millions on Late Free Throw
March 28, 2015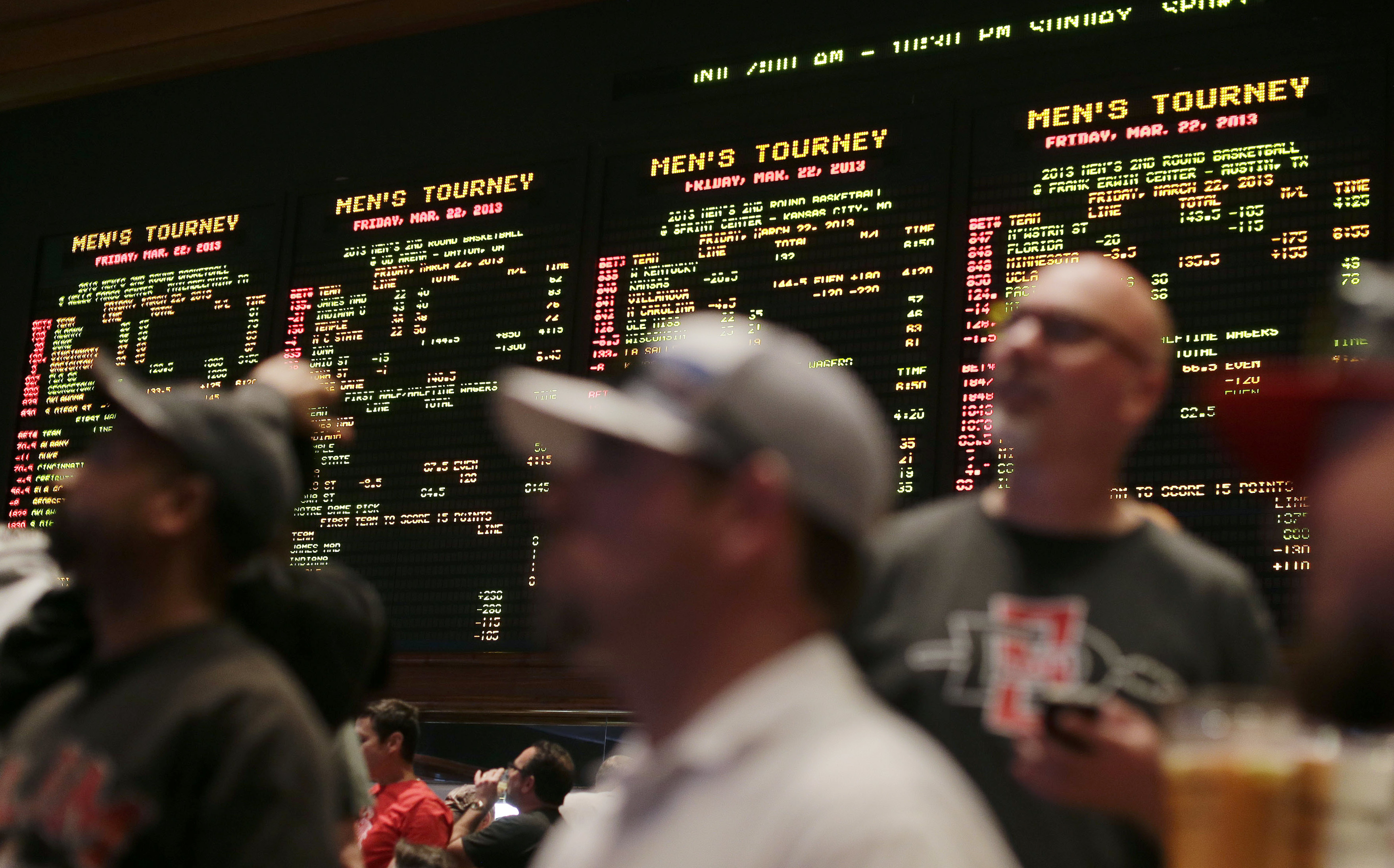 A foul late in the Duke Blue Devils Sweet 16 win over the Utah Utes was almost not called, but resulted in a free throw in the final seconds that caused millions of dollars to change hands, with the sportsbooks taking the hit.
Quinn Cook a starting guard for Duke sank one of his two free throws with just 0.7 second left on the game clock, capping a 63-57 win for the Blue Devils over Utah Friday night in Houston.
The Blue Devils were 5-point chalk in the game at the majority of sportsbooks, which were hoping Utah would cover that spread, as Duke is a very popular team with the public.
With Duke ahead 62-57, Cook grabbed a rebound with only 10 seconds left on the game clock. Utah defenders attempted to tie up Cook for a jump ball but officials did not call anything and it appeared that the clock would just run out as Utah started to leave the court and Duke began its celebration.
However, officials blew their whistles and called a foul on Brandon Taylor a guard for Utah just as the horn sounded. The officials looked over the monitor and put 0.7 second on the clock before calling all players back onto the court for the two free throws by Cook.
Cook missed his first one, but sank the second to give Duke a margin of victory of 6 points.
Duke is always a top bet for the public. Prior to the game's opening tip, over 80% of all bets and 75% of all the money wagered was for Duke at a number of sportsbooks surveyed.
In the end, the public walked away with smiles on their faces and money in their pockets, while the sportsbooks took one of their few big hits of the tournament.
The losses on the game for many sportsbooks were seven figures, yes seven figures, which equates to millions of dollars.
In the four Sweet 16 games on Friday, all four of the favorites covered the number, which led to the worst night for sportsbooks since the tournament started last week.
With four more games on Saturday, sportsbooks hope to recuperate some of that money lost on Friday.