Public Behind Duke, Wisconsin Popular on Straight Bets
April 4, 2015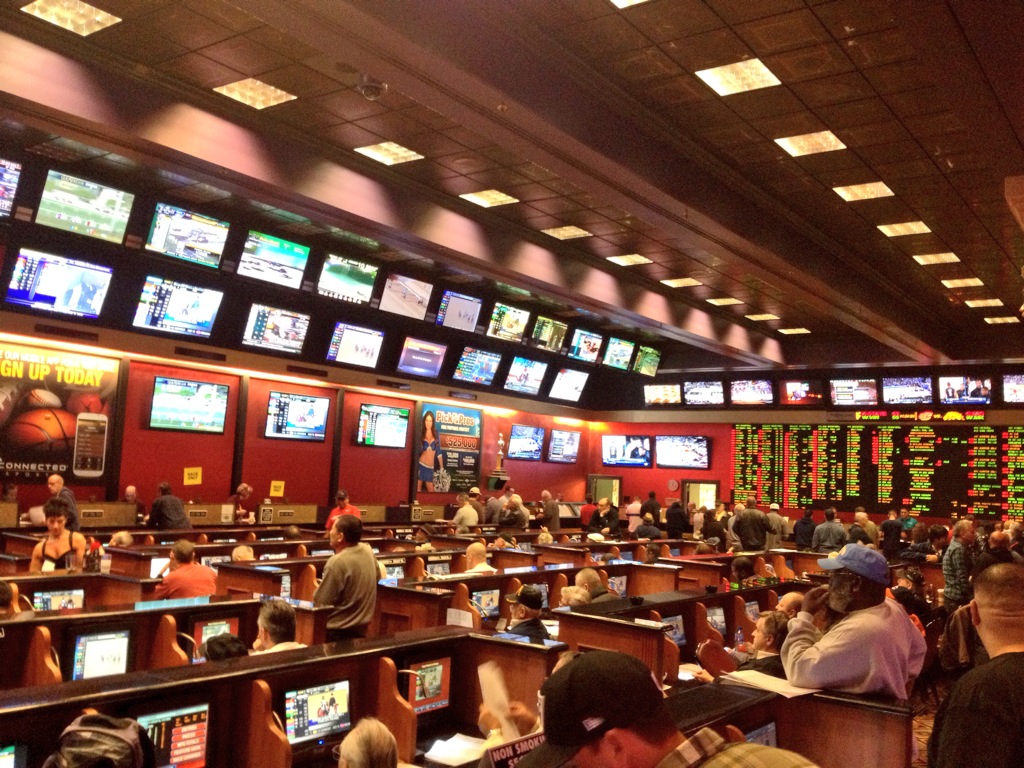 The Final Four tips off later today from Indianapolis and Duke is feeling the love from the public bettor. After a couple of days of little or no line movement in the point spread and point totals for the Final Four games, the boards in online sportsbooks and casinos across Las Vegas started to light up Friday.
Duke was moved from 5-point chalk over the Michigan State Spartans to -5.5. However, that line movement was not just due to sharp action coming in on Duke. It is a combination, said sportsbooks of money being bet on Duke and the rest of the market making the move necessary. Little by little, most sportsbooks start moving Duke to -5.5.
The sportsbooks also said that things had not yet started to heat up as that will come late Friday and all day on Saturday leading up to the tip off of the first game at 6:09 p.m. ET.
One sportsbook said that as of Friday afternoon, they had taken only 10% of the complete handle they predict to have by tip off on Saturday.
Thus far, sportsbooks are saying the most popular parlay on the board is Duke to Kentucky, which has been a popular choice all week, but there have been straight bets placed on the second game for the other side.
One sportsbook said they had more money on Wisconsin in straight bets, but the majority of parlays by the public are on Kentucky.
The Wildcats have been sitting as 5-point chalk, the past three or four days after opening at -6.5. Early money on Wisconsin pushed the line to its current -5 for Kentucky.
Bettors supporting Kentucky on points during the NCAA Tournament are just 1-3 against the spread. However, there are bettors out there that want Kentucky to win the national championship with an undefeated season and since there is some value on the moneyline with it sitting between -240 and -260, many bettors will not mind laying such a price even though traditionally they take the odds with the underdog.
On point totals, Kentucky-Wisconsin is at 131 after opening at 133.5 and Duke and Michigan State is at 138.5 after opening with 140.5.