Sportsbook News: Bonus Complaint Goes Unanswered
April 18, 2015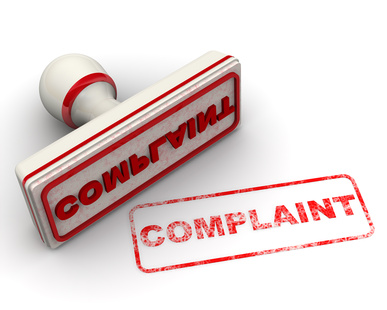 Here is the original complaint from the player: "Hello, 1bet2bet.com sportsbook offering a 50% bonus on your first deposit. I put 400 euros and 200 euros I got a bonus, which will be credited to be wagered 8 times. When I had the bonus conditions nearly met and I won a larger amount of money was in my account closed without explanation and bonus amount is € 200 disappeared from my account. Now I worry whether I will ever paid my money won.  Thank you."
We attempted to contact this sportsbook and asked if they could help us rectify this situation with the player. We never heard back from them.
What we know:
1) The domain name was purchased in 2007 and expires in 2017.
2) They are located in UK.
3) According to their site they are registered in UK : "The website www.1bet2bet.com is operated by 1BET2BET LTD., a company registered in UK under company number 123373 and holding a MONTENEGRO gaming licence No. 541545″
As of now we are issuing a warning about 1bet2bet.com because we have a credible sounding complaint on file with several correspondence to the complainant and no response from the company after a week of trying. We will stay on this case.