2015 NFL Draft: Winston to Go No. 1 to Tampa Bay
April 30, 2015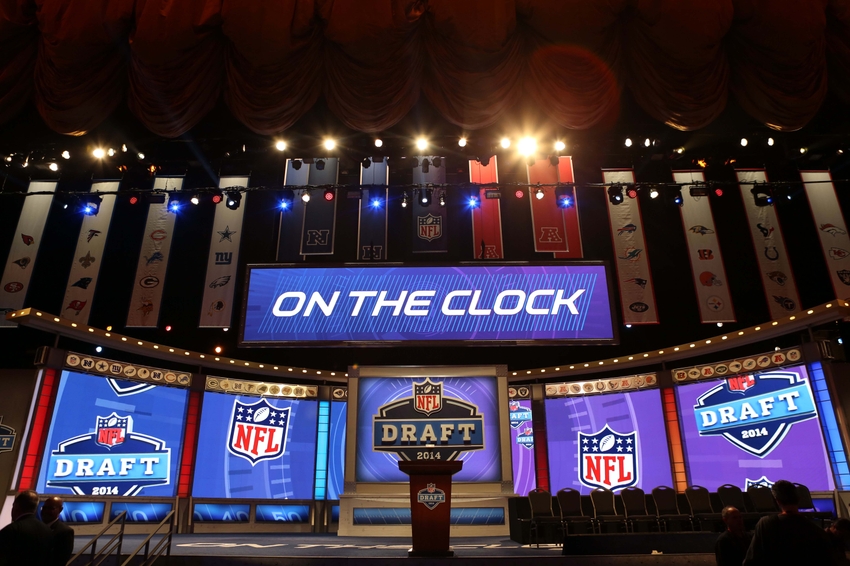 With the No. 1 pick by the Tampa Bay Buccaneers in the NFL draft all put locked up by Jameis Winston, betting has been suspended on the Florida State quarterback going No. 1 by one or more offshore sportsbooks.
Nearly all indications point to the Florida State quarterback being the No. 1 name called tonight in Chicago, therefore some books are not interested any longer in taking more action on what seems already to be a certainty.
While the intrigue surrounding the top pick has faded, there are plenty of other things to bet on in NFL Draft on Thursday.
Marcus Mariota the winner of the Heisman Trophy this past season is projected as the No. 2 pick in the draft by the Tennessee Titans.
Many suitors exist out there for the former quarterback at Oregon, so even if he is selected by Tennessee it looks as if Mariota could be traded to another team later in the draft.
Cleveland, the New York Jets and the Eagles are amongst a handful of team reportedly with a great deal of interest in the talented dual threat quarterback.
While drafting a running back using a high pick is not fashionable any longer, two top ball carriers should figure high in the first round. Todd Gurley from Georgia and Melvin Gordon from Wisconsin should both go in the first round. Gurley torn an ACL last November, but many teams are still highly interested in the talented back.
Offshore sportsbooks are offering an array of different props that add to the excitement of betting on the NFL Draft.
Here are a few of those props. There are a number of others to choose from but these are just examples of a few.
Who will be selected No. 2 overall
Marcus Mariota -550
Kevin White 7 to 1
Leonard Williams 8 to 1
Dante Fowler 10 to 1
Jameis Winston 12 to 1
Field 6 to 1
Which team will have the rights on Sunday to Marcus Mariota?
Titans +120
Browns 5 to 2
Jets 7 to 2
Eagles 4 to 1
Chargers 10 to 1
Bucs 20 to 1
Bears 25 to 1
Amari Cooper Draft Selection Over/Under
Over 5.5 – (+180), Under 5.5 – (-200)