NFL Draft Concludes, Books Release NFL 2015-16 Win Totals
May 5, 2015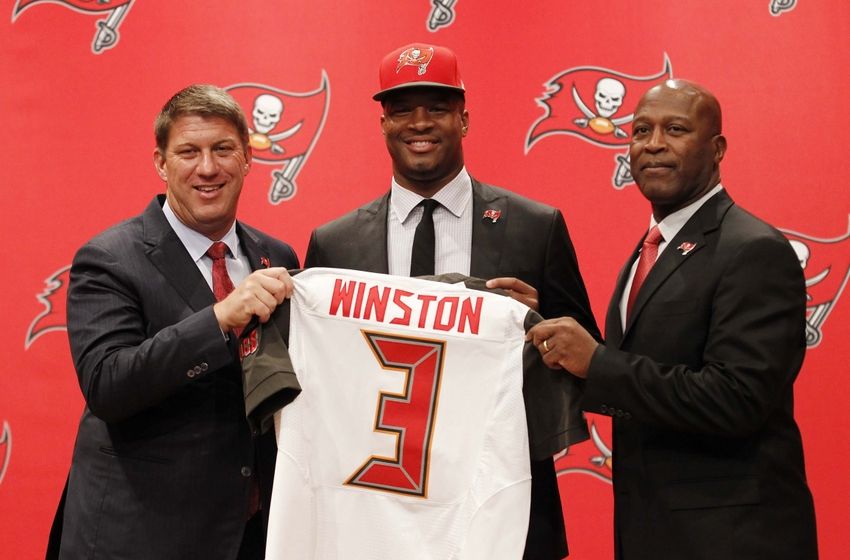 The NFL draft concluded over the weekend and sportsbooks have made adjustments to their win totals for the upcoming NFL regular season that starts in early September.
Sportsbooks named five teams they believe will win 10 games or more during the 2015-16 regular season. Those teams included the Seattle Seahawks, Green Bay Packers, Indianapolis Colts, New England Patriots and Denver Broncos. That group has nothing surprising about it.
However, the Broncos opened with 10 for total wins and that is a projection of a decline of two wins from last season. The Dallas Cowboys were winners last season of 12 games but open this season on some sportsbooks with a win total of just 9.5.
Three of the 11-win teams from last season have been given win totals this season of just 8.5. Those teams include the Pittsburgh Steelers, Detroit Lions and Arizona Cardinals. Three teams that won just six games last year have been projected to increase their win totals this season to 8. Those teams include the New York Giants, Atlanta Falcons and St, Louis Rams.
The win total for the New York Jets of just 7 has caused some stir, especially since the bettors who like the OVER must lay a big price at some places of -140. The Jets by many accounts just completed a strong draft, but it is expected that their division, the AFC East will be tough this season.
The Tennessee Titans and Tampa Bay Buccaneers, who drafted Marcus Mariota and Jameis Winston in the draft, have been projected to improve from their two-win season of last year.
A heads up: While the combined projected wins are 262.5 on some win total boards, there are only a total of 256 games during the NFL regular season. Bookmakers know the tendency of the bettor is to go with the OVER, so value is weighted to the UNDER as a whole.
The NFL season kicks off on Thursday September 10.