Possible Brady Suspension Causes Bookmakers to Take Precautions
May 7, 2015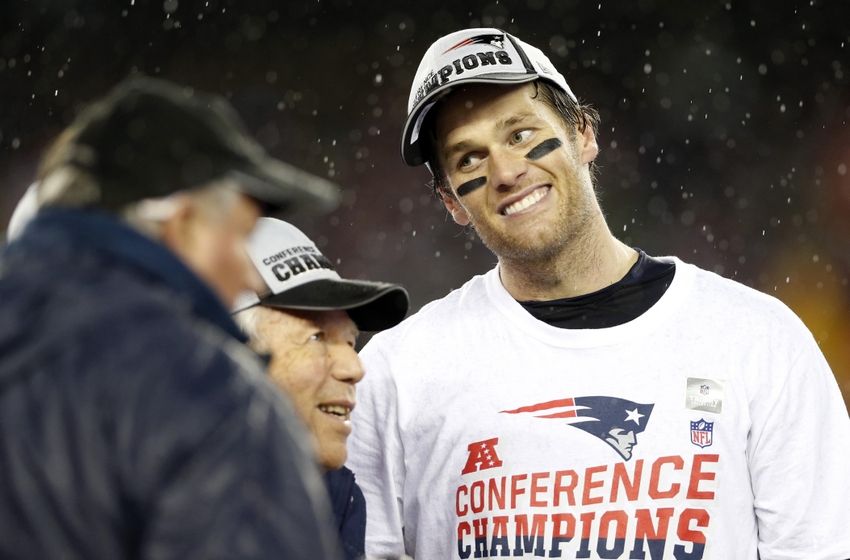 Deflategate hit the headlines again on Wednesday and that caused some sportsbooks to adjust their odds. Multiple sportsbooks have taken the opening game of the season between the Pittsburgh Steelers and New England Patriots off their futures boards following the announcement on Wednesday over the investigation of Deflategate.
Other sites kept the wagering on that game open, but made an adjustment to the point spread, while another suspended the betting all teams'  odds for the Super Bowl as well as the future for the entire AFC market.
The report that was commissioned by the NFL found that Tom Brady likely knew that employees of the team deflated the footballs, which New England was using on offense in the AFC Championship game versus the Indianapolis Colts.
That news now has people speculating that Brady could be suspended causing bookmakers to take the appropriate precautionary measures. Minutes after the investigation results were released, the Patriots home game for Week 1 against Pittsburgh was taken of the boards at many casinos and on many offshore sites, while others moved the line to New England -3.5 from its previous -6.
One sports betting expert said that the drop off is 5 points in the line between Brady and is backup quarterback at New England. That would make the line -1 or even a pick 'em if Brady were suspended for at least the first game of the regular season.
Since it is still unknown what in the form of discipline will be handed out by Commissioner Roger Goodell, the entire league futures could be affected. That was the reason a few sportsbooks stopped all futures for the AFC, while others stopped all of them for the NFL.
Betting experts pointed out that bookmakers cannot be hurt when they take something off the board and it is always best to err on the side of caution when standing behind the counter in a betting window.
Since the season is still four months away, and a suspension, if one is handed down, will likely be announced quite soon, bookmakers have plenty of time to lets things settle and then make final adjustments after the commissioner's office has its say.