New Sportsbook.ag Complaint and Our response
May 27, 2015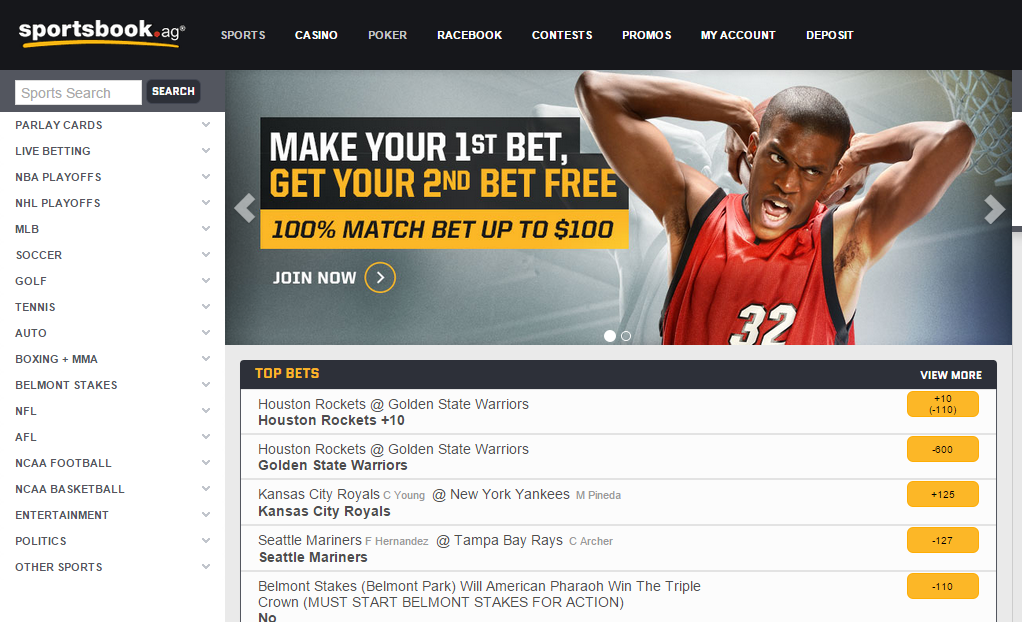 This morning we received a new complaint from a customer of Sportsbook.ag:
| | |
| --- | --- |
| Name: | Peter ********** |
| Email: | ***********@yahoo.com |
| Comments: | I recently won bets on Sportsbook.ag on the Kentucky derby. It's been almost 4 weeks ( May 2nd) since I attempted to withdraw my winnings. It still says pending. I noticed that you rated Sportsbook.ag an " F" rating. DO YOU THINK I CAN EVER EXPECT TO SEE MY MONEY PAYOUT?? THEY Told me 3 to 5 weeks, but I don't believe them because all of the reviews are horrendous. |
Our response:
Hello Peter,
With any F Rated sportsbook, we find that we never know what the outcome of a complaint will be. Our default thinking on them is that you will probably not get paid. But, we are surprised from time to time when a payment does come through.
The history with this sportsbook in particular is that they do pay sometimes and others they do not. There is no rhyme or reason. But there is a long established behavior of them giving their customers the run around.
In closing, all I can say is to please keep us apprised of the situation. It helps us shape our ratings and inform others that may be going through similar tough times. We will also make note of your situation for our files.
If you are looking for a new sportsbook, one you can trust, please feel free to visit our top sportsbook section here: https://www.sportsbookadvisor.com/recommended-sportsbooks/
Good luck and thank you,
Scott
SBA Manager