William Hill Pulls Out of Romania
June 3, 2015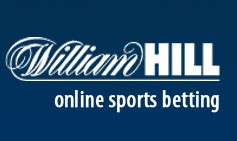 Government climates in countries change all the time. Romania is the latest country to reform its online gambling laws and policies. As of May 28th a new set of procedures have been put in place for a gambling business to go through in order to do business in Romania. As a result internet internet bookie William Hill (SBA Rating A+) is pulling out of that market.
It is in our opinion the sportsbook would rather forgo this arduous step and concentrate on its already thriving market share in other parts of the world.  William Hill has always been very good about following the gambling regulation of where they do business.
The company said citizens of that country are welcome to start withdrawing their funds now. Contact their finance department.