Patriots Favored to Win AFC East, But Fourth in Super Bowl Futures
June 16, 2015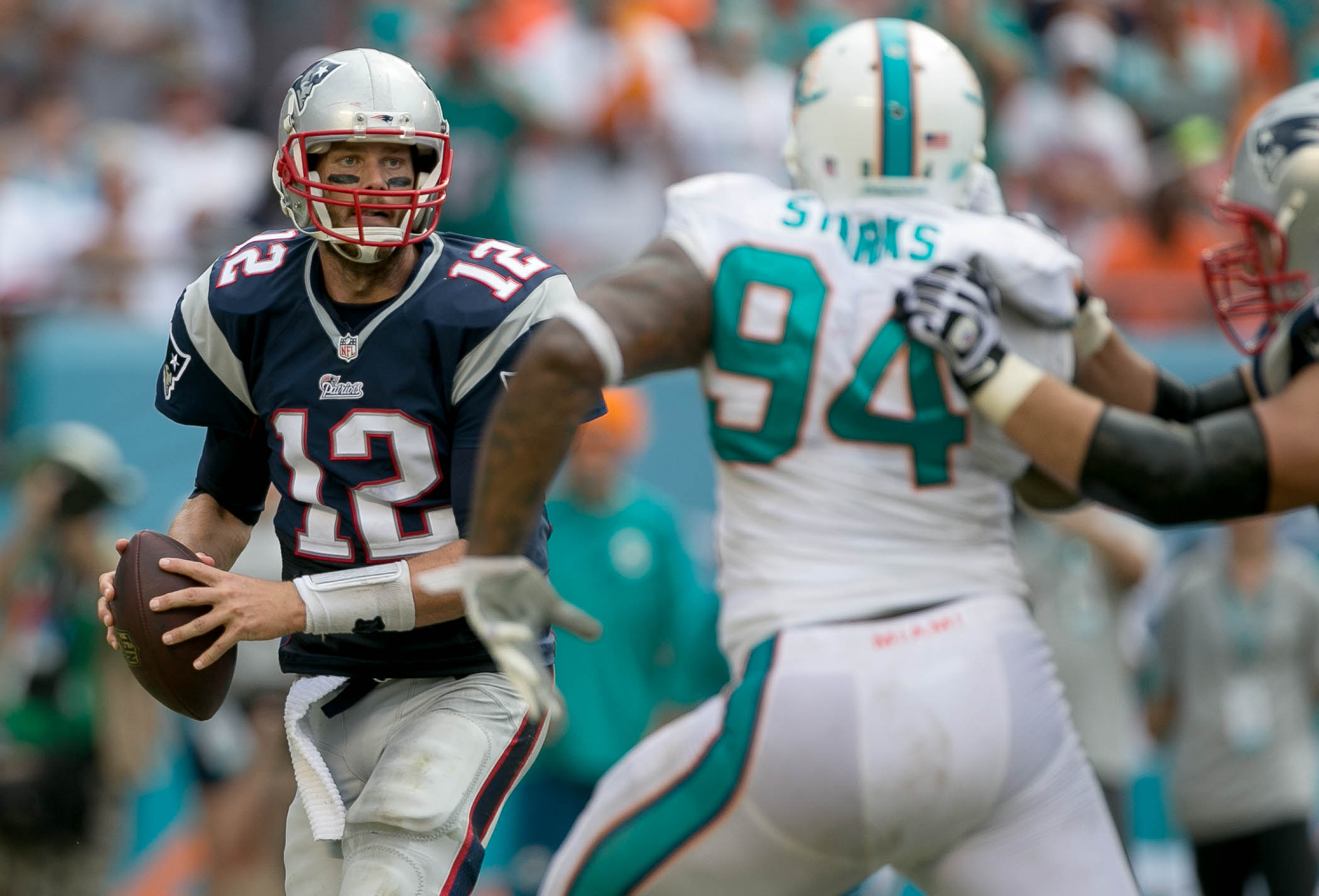 While the off season of the New England Patriots has been quite tumultuous, the reigning Super Bowl Champions are still the odds on favorite to take home another title in the AFC East.
The Pats have dominated this division since 2001, with New England winning 12 of the past 14 AFC East titles. The Patriots are now 4 to 7 to win the title against this coming season.
Those odds however have been adjusted from the opening price of 4 to 9 partly due to the four-game suspension of quarterback Tom Brady. The win total at the same time was lowered by most sportsbooks from 10.5 to 10.
The Patriots are still 8 to 1 to win Super Bowl 50 and trail only Seattle at 5 to 1, Green Bay at 5 to 1 and Indianapolis at 7 to 1 on most Super Bowl 50 futures boards.
There are many people who believe the suspension handed down to Brady will be either shortened or lifted completely.
There is however a belief that the competition will be stronger this season into the AFC East. Miami has been given a win total of 9, which would give them their first season above .500 since 2008. Buffalo under new head coach Rex Ryan has a win total of 8.5 and has odds of 19 to 4 to win the AFC East. The Jets have opened with a win total of 7 but that has been bet up to 7.5 and is currently offered at OVER -150 on futures boards.
New England's win total of 10 is sitting at OVER -140 and UNDER +120.
Miami's 9 wins are OVER +100 and UNDER -120. The Dolphins are 7 to 2 to win the AFC East and 30 to 1 to win the Super Bowl, which means they are expected to give the Patriots the toughest time in the AFC East race.
Buffalo is 30 to 1 to win the Super Bowl, while the New York Jets are 60 to 1 to win it.