Both Bookmakers and Bettors Adjusting to "One and Done"
June 27, 2015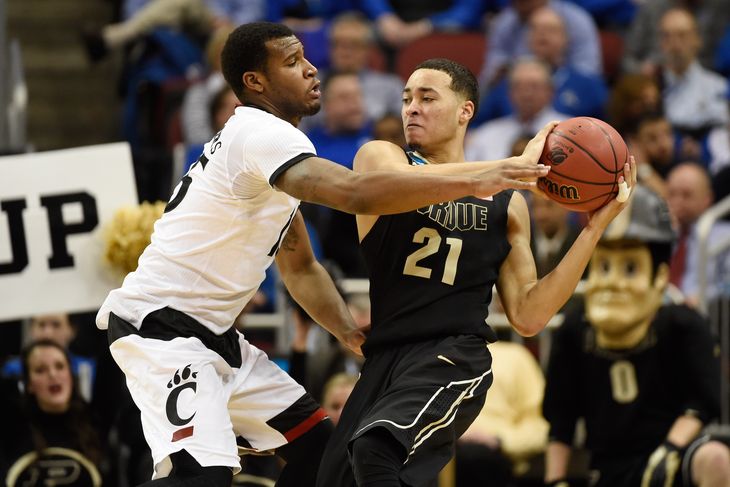 Both bettors and bookmakers have had to adjust to the current phenomenon in college basketball known as "one and done."
The NBA Draft is now dominated by freshman who played the one and done roll which forced bookmakers in Vegas and online to adjust to the changed landscape in college basketball as they set the futures odds for the National Championship.
Before the final odds for the season were reviewed, the return starters assessed and the star recruits were looked at. However today, with the game changing so much to where the players who are one and done are making a huge impact that in turn changed the process to a point where the recruiting classes are more important to the futures numbers than at any previous time.
Competition is also what drives bookmakers to get their odds posted. Only 15 years ago some of the bookmakers waited until late in July or even August before posting odds, but some today posted within minutes or hours of the national championship game being played.
Kentucky was the national champion in 2012 with a roster loaded with freshmen, but over the next two seasons Louisville featuring upperclassmen and a talented Connecticut team led by one big senior took the national titles. However, this past season Duke with three freshmen, whom were all taken Thursday in the NBA Draft's first round, was the national champion.
Both Duke and Kentucky have reloaded and have another strong group of freshmen, while bettors are responding too, with early wagers.
The most tickets that have been written at sportsbooks have been on Kentucky, while more money has been bet on Kansas.
The traditional basketball programs have not been the only teams taking money early. LSU as well as Purdue are seeing early action thanks to strong recruiting classes.
Purdue opened in early April at 100 to 1 and has been bet down to 40 to 1 on many books. The Boilermakers have talented upperclassmen and strong freshmen class coming in.