Fantasy Sports Combine to have Something for Everyone
June 28, 2015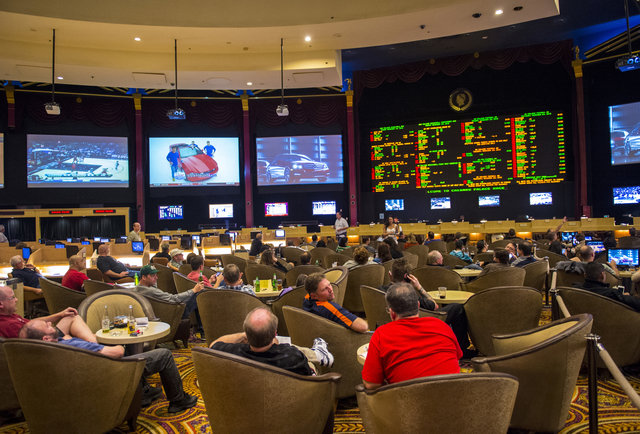 If you have been playing fantasy sports for a number of years or have been interested in how is works, then a trip to Vegas in mid July for the first every Fantasy Sports Combine will be worth it. Former coaches, athletes, sports personalities as well as fantasy sports experts will be there to give tools for success in what has become an increasingly competitive game.
The Combine was developed by Drew Brownstein a former manager of hedge funds who came up with his idea of having those with knowledge of fantasy sports pass on that knowledge, so that fans and players of fantasy sports could get a better understanding and possibly win on a more consistent basis.
For those that are not familiar with fantasy sports, you choose a roster of players from any sport and points are awarded based upon the statistics for each player in each game. The popularity has grown tremendously with billions of dollar generated annually.
To enter the combine it will set you back $995 but the convention is to be held at the Wynn Resort and some of the top royalty of sports will be present during the weekend.
Former players such as Terrell Davis and Brandon Jacobs will be on hand as well Matt Leinart. Mike Dikta and Mike Shanahan will be two of the better known former NFL coaches on hand
The type of knowledge these former players and coaches can offer will be invaluable. Situations of known players going to another team or an unknown player given an opportunity will be discussed so they are easier to catch when choosing your roster.
The Combine will have something that every attendee will be able to use in his or her fantasy sports league. Some will want to just meet the former coaches and players while others will try to extract as much information from the coaches and players possible to use that knowledge when signing up for an online fantasy sports league for one, two or all of your favorite sports.