Spurs With Second Shortest Odds to Win NBA Title After Signing Aldridge
July 6, 2015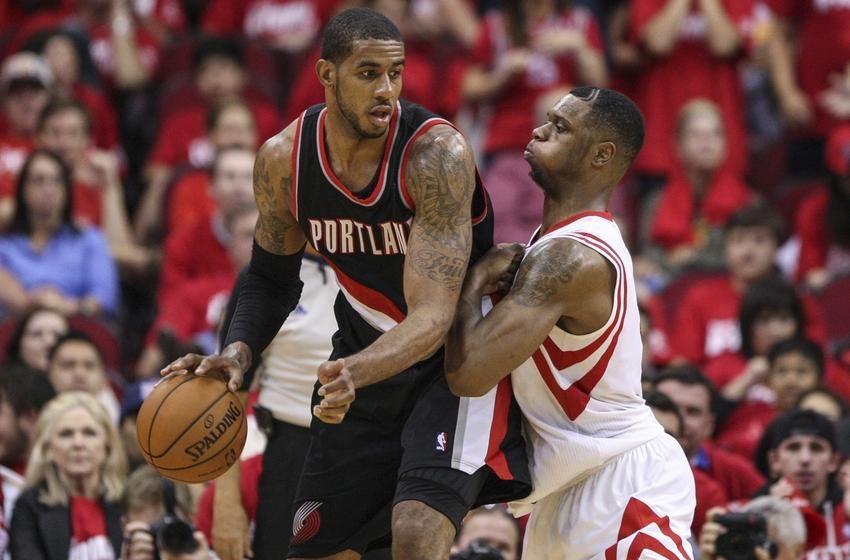 On Saturday, LaMarcus Aldridge agreed to sign an $80 million free agent contract with the San Antonio Spurs. That forced sportsbooks in Las Vegas and online to adjust their futures board for the 2016 NBA championship. The changes were made not just adjusting San Antonio, but the other teams that had hoped to sign him.
As for the Spurs, the team's odds went from last Monday at 10 to 1 down to 4 to 1 as soon as the news was announced. At this point just the Cleveland Cavaliers odds at 9 to 4 are lower than those of the Spurs. The only reason for that is the Cavaliers have a far better chance of making the NBA Finals than do the Spurs because of the Eastern Conference being far less competitive than that of the Western Conference.
The Spurs saw their odds go from being the third choice to take the Western Conference title to now being the favorites to survive the difficult task of winning three consecutive conference series in their deeply talented conference. Last week San Antonio was 5 to 1 to win the West and is now just 2 to 1.
The Spurs even surpassed the newly crowned NBA Champion Golden State Warriors who are now co-second choices with the Oklahoma City Thunder at 5 to 2.
Aldridge was the No. 1 player in free agency this season and his game of playing both inside and outside would have been great for at least seven teams that had been in the running for him to sign and play.
That means that sportbooks had to be very careful with their futures for several teams due to Aldridge being the type of player who can have a huge overall impact and worth as many as 3.5 points in a daily point spread.
The Los Angeles Lakers were not able to impress Aldridge and the team's title odds for next season soared to 200 to 1 on Saturday from 80 to 1 to start the week.
The New York Knicks saw their odds jump exactly the same form 80 to 1 up as high as 200 to 1. Portland, which lost a huge chunk of its offense with Aldridge leaving, saw its odds double from 50 to 1 to 100 to 1.
The No. 2 free agent of the offseason, Marc Gasol, is expected to sign with his current team the Memphis Grizzlies. DeAndre Jordan signed this past week with Dallas, leaving a big hole in the starting lineup with the Los Angeles Clippers.