Updated Super Bowl 50 Futures
July 10, 2015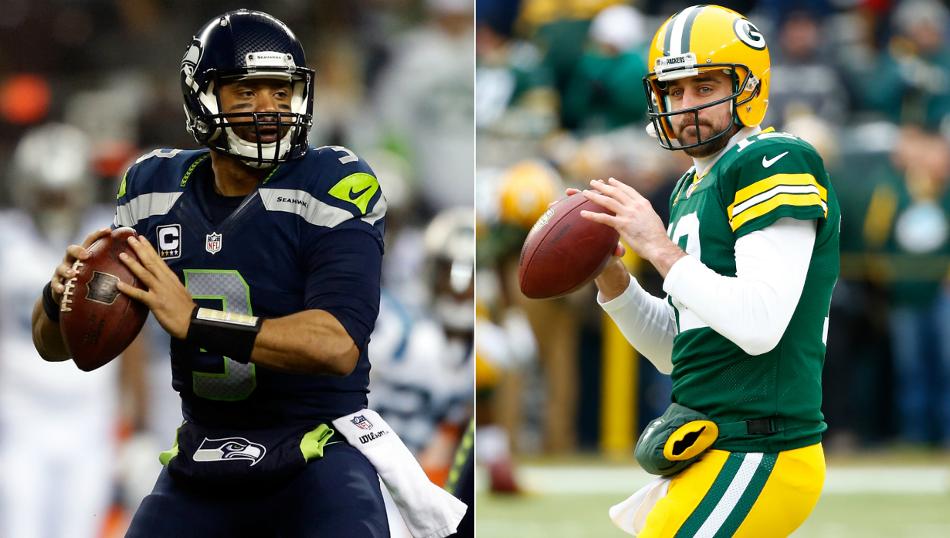 The 2015 NFL regular season is two months from its opening kickoff but odds makers have shuffled their futures boards for the Super Bowl 50 champion a number of times since first posting it back in February.
The Green Bay Packers have joined the Seattle Seahawks at the top of the list with the shortest odds. The Packers opened in February at 7 to 1 and their odds have been shortened to 5 to 1.
The Indianapolis Colts were at 12 to 1 when the futures opened, but are now just behind both the Packers and Seahawks at 7 to 1. The Dallas Cowboys have moved up to 12 to 1 from 14 to 1 and are a joint fifth with the Denver Broncos. A bit down the list of teams are the Bucs, Jets, Bills and Bears but each has seen their odds shortened since first being posted in February.
Those heading in the opposite direction include the New England Patriots, Following Tom Brady's suspension for Deflategate, the Pats odds were lengthened, While Commissioner Roger Goodell contemplates lightening Brady's penalty, and the Pats remain at 7 to 1 in third with the Colts.
Denver was at 8 to 1 when the odds were originally released but has been adjusted downwards to 12 to 1. New Orleans lost Jimmy Graham its talented tight end to Seattle and is amongst a host of middle of the road clubs that have dropped on the odds board. Included in the group with the Saints are the Lions, Bengals, Steelers and Eagles.
The top ten teams with the shortest odds to win Super Bowl 50 as of this week are:
SEAHAWKS 5 to 1
PACKERS 5 to 1
COLTS 7 to 1
PATRIOTS 7 to 1
BRONCOS 12 to 1
COWBOYS 12 to 1
RAVENS 18 to 1
EAGLES 25 to 1
STEELERS 25 to 1
CARDINALS 30 to 1