Sportsbook News and Rating Changes
July 11, 2015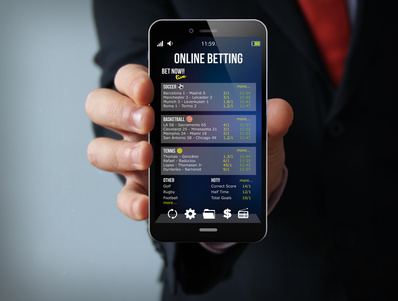 During the dog days of summer sports bettors relax with their lemonade, iced tea or adult drink of choice and watch nightly baseball. Most throw down a nickel or a dime on the best hunch of the day to create some genuine interest in the myriad of nightly games. There is the occasional horse race, car race and even some tennis to bet on but summers still lack the excitement that there is during football season.
The same summer frame of mind holds true for the sportsbooks and sportsbook review companies. We love the baseball action and information but it is 20% of the football handle. So, for us, it is a good time to review new sportsbooks and check out changes to existing sportsbooks.
This week we saw the collapse of EasyStreet Sportsbook. This is a sportsbook that has long been in trouble and was rated D right before the collapse. The Easy Street site no longer works and simply shows a default generic Godaddy holder page. The sportsbook closes owing many players tens of thousands of dollars.
Changing gears here, we have named YouWager.eu the 2015 SBA sportsbook of the year. This is the second year in a row that they have been our top sportsbook.  The company has a long history online and we have received dozens of positive emails from satisfied customers. We have zero complaints on file.
BetPhoenix.ag, another one of our very highly rated sportsbooks, is currently offering 100% cash bonus with a 25% free play on any deposit over $500. Now is the time to build that bankroll before football gets here.
If you have any questions about any sportsbook please feel free to contact us at sportsbookadvisor.com