888 Holdings Buying Bwin.Party
July 19, 2015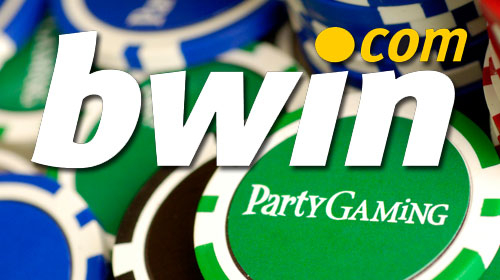 On Friday, the battle for Bwin.Party Digital Entertained ended with the 888 Holdings the online gambling company agreeing to acquire its bigger rival for £893.3 or approximately $1.4 billion.
888 Holdings, which is based in Gibraltar, triumphed with its bid over GVC Holdings, one of its rivals that is based on the Isle of Man. Bwin.Party first announced last November that it was having merger talks with a number of different companies.
The transaction will increase the 888 Holdings scale and its products as well as general annual pretax savings of $70 million before the end of 2018, said the two companies.
Under this deal, 888 Holdings is to pay 104.999 pence in both cash and shares for Bwin.Party, which represents a premium of 16.4% to the closing price of Bwin.Party May 14, the last day before GVC unveiled its offer for a takeover.
Brian Mattingly the 888 Holdings executive chairman said the acquisition was a transformational opportunity for the company in the new consolidating industry of online gaming.
It is expected that the transaction will close during the fourth quarter or early in the 2016 first quarter.
Formed back in 2011 by the merger of PartyGaming and Bwin Interactive Entertainment, Bwin.Party has a number of online gambling forms including poker, casino games and a popular section on sports betting.
The company revenue reached $668 million during 2014 and it employs over 2,300 in the United States, Europe and India.
Founded back in 1997 in the British Virgin Islands, 888 Holdings had revenue in 2014 of just over $454 million and employs more than 1,800 people
Online gambling has become a huge industry, as there are many sites to play poker and casino type games as well as betting on an array of sporting events from basketball to football and from soccer to baseball. However, it is always best to check here to find the safest and most reliable sports betting sites.