NFL Threatened Players with Fines and Suspension if They Attended Fantasy Event
July 23, 2015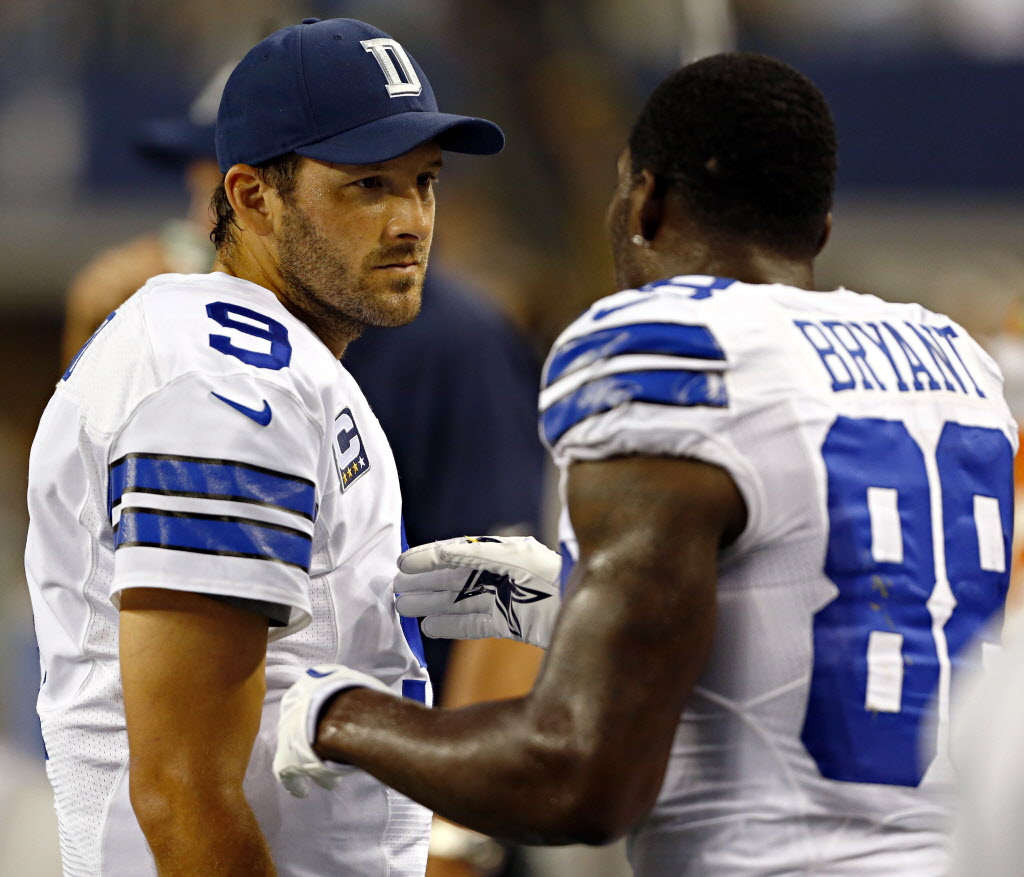 A company that Tony Romo is part owner of filed a suit on Tuesday against the NFL over an event for fantasy football that was to be held in Las Vegas but had to be cancelled. The event was to involve not only the quarterback from Dallas but also other current and former NFL stars.
The company, Fan Expo LLC has alleged in court documents filed in Dallas that the NFL intimidated its players through threats of suspension and fines if they were to attend what the league called an event that was gambling related because of it being held in a facility that has an association with a casino.
The company, based in Texas, claims the league initially had approved the fantasy event that was set of the middle of July, by allowing some of the media outlets owned by the league to participate.
Then during June, according to Tuesday's lawsuit, the players and in certain cases members of their families were told they would be disciplined if they were to show up at the event.
The lawsuit said that the case in about the blatant and premeditated sabotage carried out by the NFL of an event that was designed to bring together those very people that are the NFL's backbone – its players and fans. The lawsuit is seeking damages of $1 million.
Brian McCarthy a spokesperson for the NFL said the league currently was reviewing this lawsuit and would be responding accordingly.
The company created the event and used Romo to help promote it as the headliner while getting other commitments from players such as Dez Bryant, Rob Gronkowski and Le'Veon Bell.
DeMarco Murray was amongst the more than 60 players that the lawsuit said agreed to attend the event, while another 35 were considering attending.
The lawsuit also said that Odell Beckham Jr's mother was amongst those family members warned by the NFL that her son, a wide receiver for the New York Giants could be punished for attending.
The event was finally cancelled after the organizers could not come to an agreement with the league.