Which NFL New York Team Will Win the Most Games in 2015?
July 24, 2015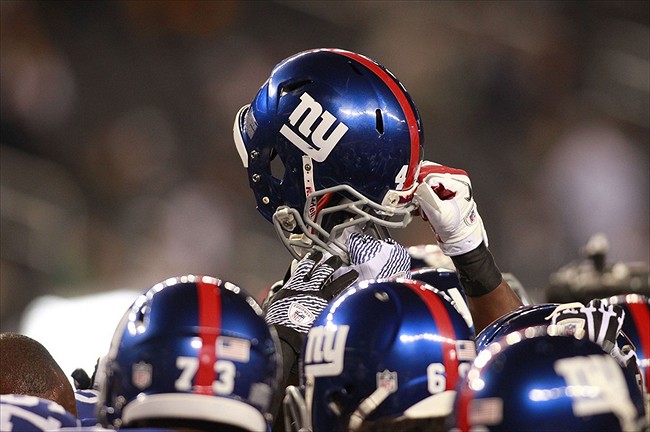 The 2015 NFL regular season is quickly approaching and that means football once again across the state of New York. The state has three NFL teams with two in the Big Apple and one in Buffalo. According to odds maker all three are expected to finish close to the .500 mark for the season.
The 2014 season was forgettable for the most part for fans in New York. Even though both the New York Giants and the New York Jets are based out of New Jersey, and Buffalo played one game during the season in Canada, the teams are New York inside and out.
Odds makers said that both the Giants and the Bills will have 8.5 wins on the season, while the Jets are predicted to win 7.5 games.
The Giants were 6-10 SU and 7-9 ATS in 2014 and easily have been the most successful franchise in New York. The Giants have won two Super Bowls but have finished below .500 for two straight seasons. Injuries caused many of the problems last season. This season hopes are not high for a playoff appearance.
Things have not been good for the New York Jets. Last season, the Jets were 4-12 SU and 6-9-1 ATS. Since their appearance two straight seasons in 2009 and 2010 in the AFC Championship game, things have fallen apart.
However, a complete overhaul of the front office may be the answer the team needed to get back on track. A great deal of new talent has been added to the team including Leonard Williams the No. 6 pick overall in the draft.
The Buffalo Bills were 9-7 SU and ATS last season, which was the first time they had finished over .500 since 2004. Rex Ryan has been hired as the new head coach. The starting quarterback position will be a battle between Matt Cassel, EJ Manuel and Tyrod Taylor, after the retirement announcement of Kyle Orton.
Prediction:
New York Giants 9-7
Buffalo Bills 9-7
New York Jets 7-9