Eight Sportsbooks Online Release Betting Futures for the NBA
July 28, 2015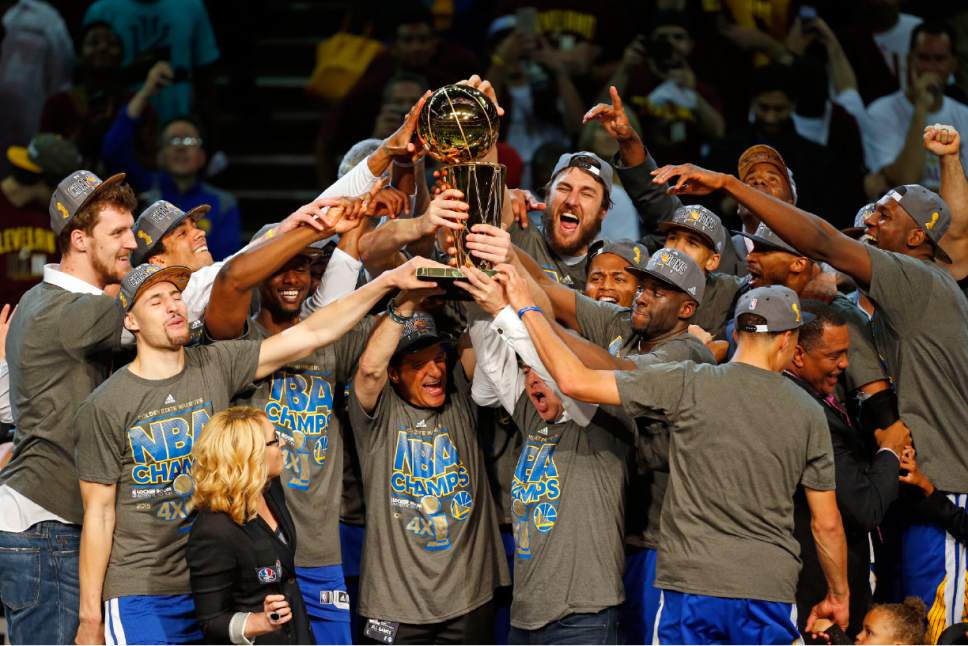 On Monday eight sportsbooks online released new betting futures for the NBA.
For the NBA Championship on five sportsbooks the best odds for the 2016 NBA champions were the Cleveland Cavaliers at +250. The best line for the San Antonio Spurs on the eight sportsbooks was +400.
Three of the eight sportsbooks offered the Golden States Warriors as the best odds for winning the NBA title in 2016. On two of the three, the Warriors were favored with odds of +500 and on one, the Warriors were the favorite at +450.
The favorite to win the Eastern Conference championship went to the Cleveland Cavaliers at an average rate of -180 amongst the eight online sites.
The Chicago Bulls are currently offered at an average of +575 on the sites, while the Atlanta Hawks are a bit more of a long shot sitting at +1200.
In the Western Conference where there is far more depth than in the East, the San Antonio Spurs on average are offered at +200 to win, while the Golden State Warriors are offered at an average of +230 to win the conference title.
Individual sites have the Warriors with better odds that the Spurs and vice versa, but the average of the eight have San Antonio winning the West.
An average price for the Oklahoma City Thunder to win the West is +500 with the best odds offered being +480 from one of the sportsbooks.
Sportsbooks are continually examining what is happening during the NBA offseason to make adjustments to their futures. The biggest adjustment took place following the signing of key free agents, such as LaMarcus Aldridge signing with the San Antonio Spurs and both LeBron James and Kevin Love re-signing with the Cleveland Cavaliers. Other slight adjustments were made following the NBA draft.