Many Teams Still with a Chance to Make the MLB Postseason
July 28, 2015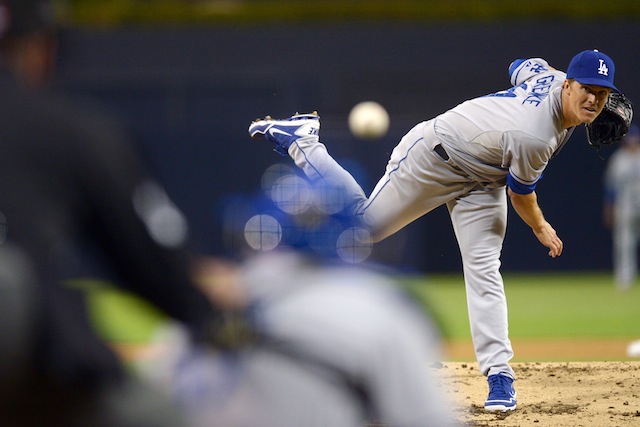 With August just four days away, the end of the major league baseball 162-game regular season finally comes into sight. The final stretch run of 60 games over a period of two months has great appeal considering how many teams still have a shot at winning their division or at least making the playoffs with a wildcard spot.
Entering the games on Monday night, the complete American League and 10 of the teams in the National League were within just 8 games of the final wildcard spots.
The trade deadline of July 31 is just three days away and a few of the teams will strengthen their roster following Kansas City's lead. The Royals are leading the AL Central and traded this past Sunday for Johnny Cueto the Cincinnati ace. A couple of other teams that remain in contention will end up being sellers, which will make the rest of this week very interesting  to jump in on the betting futures for the MLB.
The odds to win the pennants in the AL and the NL along with the 2015 World Series were updated and released late Sunday at many online sites.
Sitting on the top for the National League are the Los Angeles Dodgers at +290 to win the pennant. The Dodgers also have the best odds to win the World Series at +600. The pitching staff led by Clayton Kershaw and Zack Greinke has helped the Dodgers become chalk at this point. Their odds could become even shorter if they are able to land a top pitcher such as Cole Hamels. If second year start Yasiel Puig is able to find his groove, then the Dodgers could be unstoppable.
In the American League, the Kansas City Royals have the shortest odds to win the pennant at +270 and are second to win the World Series at +630. The Royals adding Cueto to their rotation will help as both Danny Duffy and Yordano Ventura are coming along. The Royals have such an advantage playing at home, which could come into play if they were to reach the World Series.
Other teams on the tails of the Dodgers and Royals include the St. Louis Cardinals and the Washington Nationals both at 8 to 1.