Daily Fantasy Sports Could Find Itself Being Regulated
July 29, 2015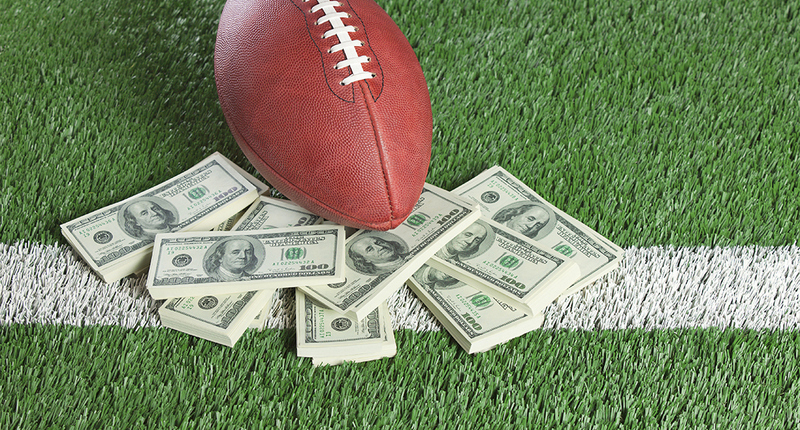 Daily Fantasy Sports is considered gambling by the American Gaming Association. As such, the AGA believes it should become licensed as well as regulated by the AGA of course.
AG Burnett the chairman of the Nevada Gaming Control has started a legal analysis of the DFS and is welcoming communication from operators of DFS.
At the Miami Beach Daily Fantasy Sports Expo next week there were be a legal panel discussing the idea of becoming regulated.
Two of the panelists, Jeff Ifrah an attorney and Joe Brennan Jr. a consultant in the gaming industry, believe the AGA was very slow to jump on board with DFS and that they are now looking for some of the action.
Ifrah, who over the years has represented many gambling online titans, and at this point it is acting on behalf of many of the top sites of Daily Fantasy Sports, will present a detailed slide show that shows the amount of money being invested in the DFS industry from some of today's most powerful businesses and business executives, including not all that surprisingly, the NFL.
The AGA is not attending the sports expo next week nor will any members of the association be in attendance, barring a last minute registration.
Organizer Marc Lesnick said the event was getting some last minute registering but it is mainly by Tribal casinos.
Until this point, the biggest fear amongst some across the DFS industry has been the possibility for certain attorney generals in states to go after DFS, especially in states in the south, where  pro sports teams are almost non-existent and college football is at the head of the class.
Ifrah said that the Mississippi Attorney General was looking at the possibilities of regulation, but is the only one thus far who has hinted to possibly doing that.