Fade the Popular Glamorous Franchises When Betting on the NFL
July 30, 2015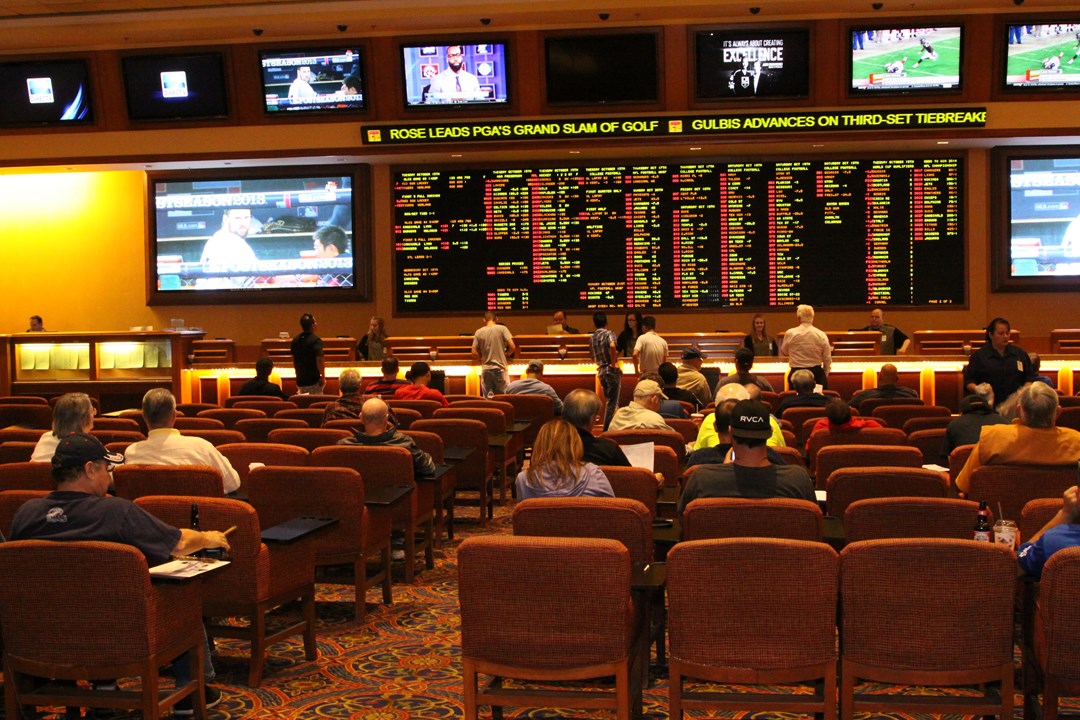 If you are interested in beating the odds on the NFL, it might be a good idea to fade the glamorous teams in the league or those franchises, which distort the marketplace of betting the most.
Betting on NFL games is not easy, but many bettors believe it is all about going with their favorite team. The more bettors that do that the more the odds are moved in the favor of sportsbooks.
Teams are called "public" if they have huge fan bases the blindly bet on them and here are three of the biggest.
New England Patriots
At the top of the list are the New England Patriots. Last season the Pats were just 9-7 against the number but remain a classic example of an NFL public team. Most recreational bettors will follow successful NFL teams that have a big-name quarterback. New England has won four NFL Super Bowls since 2000 and Tom Brady its quarterback is one of the biggest household names in all of American sports.
New Orleans Saints
Fans at one time wore brown paper bags on their heads while attending New Orleans games. However, since Sean Payton has taken over as head coach and Drew Brees at quarterback, the team is highly competitive. Last year, the Saints were just 6-10 against the spread. However, they received public sympathy a few years ago for the draconian punishments handed down for BountyGate by the NFL. The public flocks to the Saints on Sunday when it comes to betting.
Green Bay Packers
The Packers are an NFL and American icon. They have been around the league for close to a century, winning their first title in the NFL back in 1929. Last season the Pack finished 9-6-1 ATS. With Aaron Rodgers at the helm, the Packers are always legitimate contenders to life the Vince Lombardi trophy and that makes them one of the public's most popular teams to put money on each Sunday during the fall.
Other team such as the Indianapolis Colts, Pittsburgh Steelers and the Dallas Cowboys have huge public followings with it comes to betting on Sunday. The blind faith betting that takes place amongst fans of these teams help the sportsbooks win each weekend or at least come close to winning each weekend.