What Time Frame is Reasonable for Sportsbook to Payout?
August 1, 2015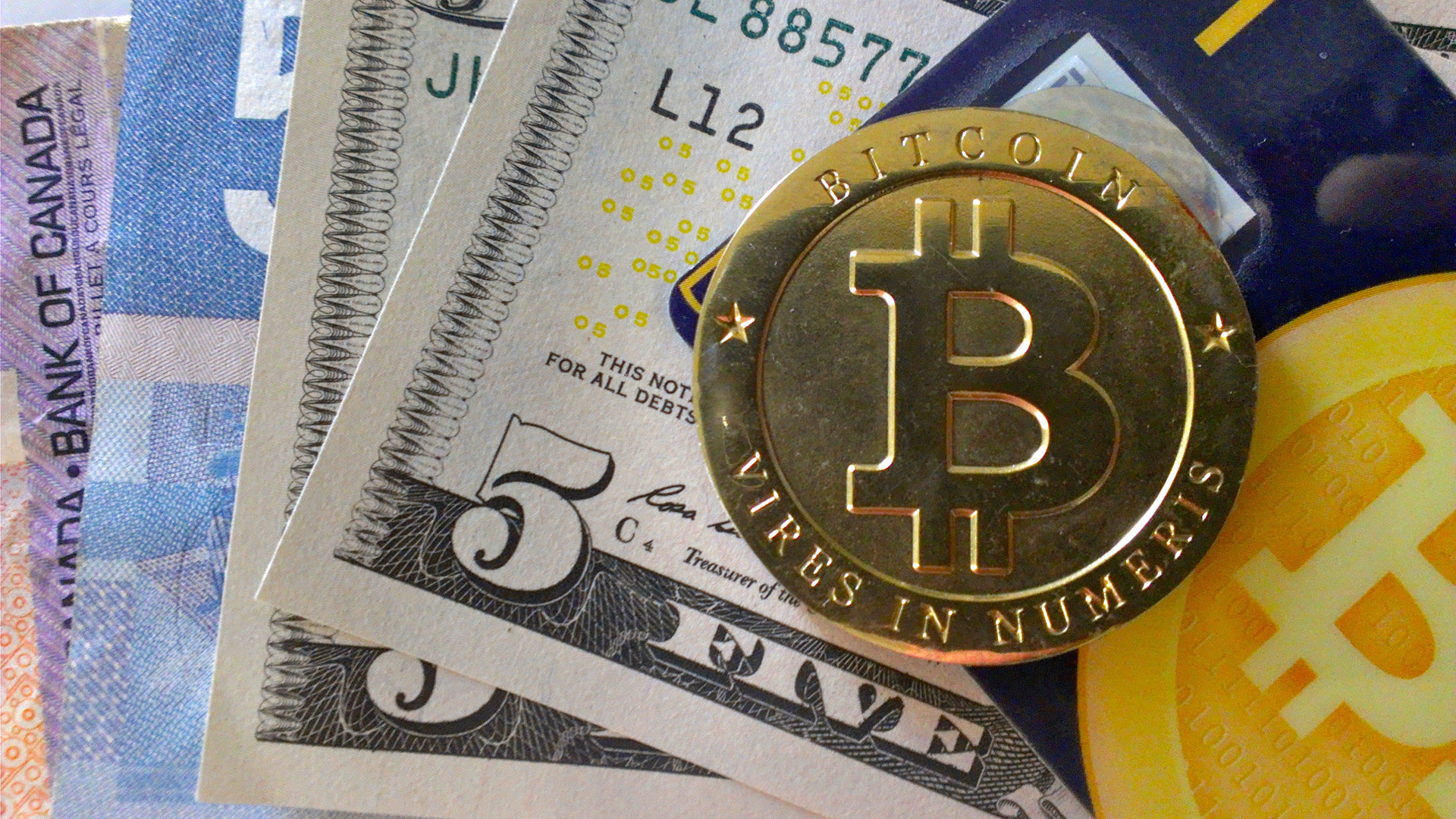 Today online banking transactions are executed instantly by just making a few clicks, moving a smartphone in front of a payment terminal or speaking into a smartwatch.
Therefore, today's sports bettors are not expecting to have to wait days to have their payouts in their hands.
The industry has gone through an evolution with today's bitcoin now accepted by many of the top sportsbooks cashiers, even though it was at one time considered just a passing fad.
The bitcoin's benefit is that sportsbooks online can process transactions fast and without charging a fee, which eliminates the need to use a third party processor that ends up increasing the costs, which are eventually passed on to the players.
Countries compatible with eWallets like Neteller or Skrill remain the favorite amongst those players outside of the U.S. or Canada, as players can fund their accounts using a bank transfer of credit card and can make withdrawals using ATM cards issued by eWallet.
The big question today is how long should one wait until they are paid by a sportsbook.
If the payout involves an eWallet like Neteller or Skrill then the best sportsbooks are able to process five figure and even larger withdrawals with eWallet in just a few minutes. Sportsbooks online that are ranked lower on the payout time list on eWallet take a minimum of 72 hours for the processing of the withdrawal regardless of size. The worst eWallet payouts take over a week.
Using bitcoon a sportsbooks should not take any longer than 10 minutes to have your withdrawal processed.
For a person-to-person payout such as Western Union or Moneygram the payouts average one day while some take a long as three days.
When using a payment card sportsbooks usually pay in 2 days or less.
A bank transfer should take between 5 and 7 business days.