SEC Once Again the Top College Football Conference
August 4, 2015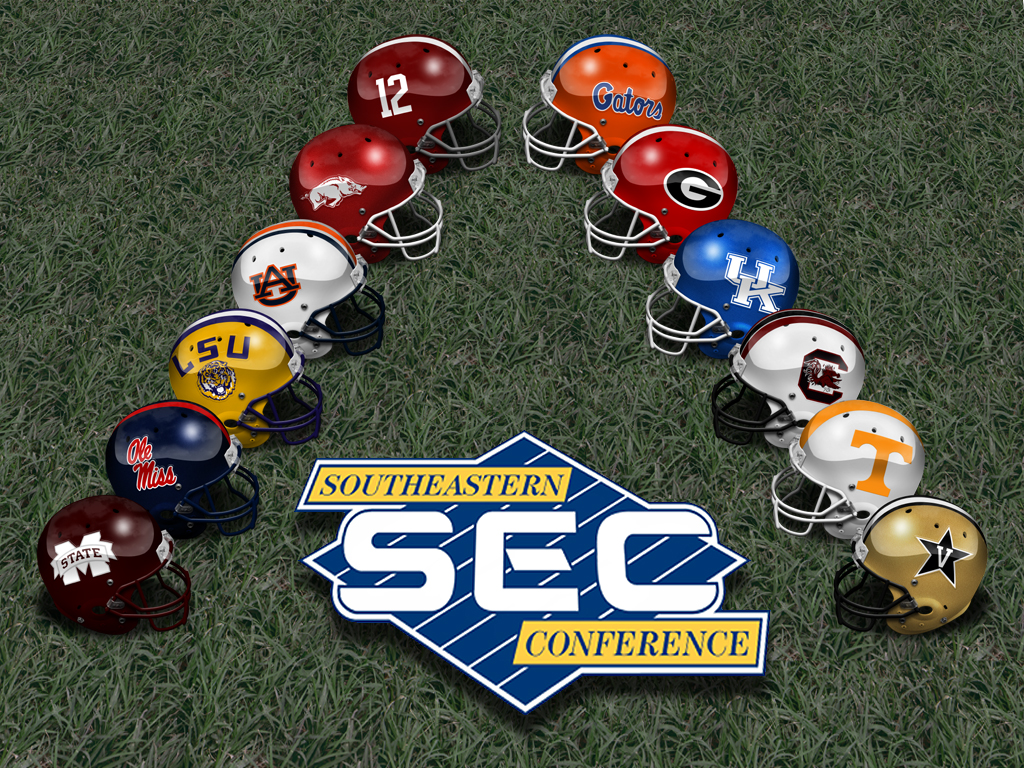 The question is just how good will the Southeastern Conference be during the 2015 college football regular season that kicks off in just over one month.
Big changes have taken place in the SEC. Twelve of the 14 teams in the SEC hired one or more defensive or offensive coordinators during the offseason. Just Ole Miss and Alabama did not make any changes to coordinators.
Of all the changes in OCs and DCs during the offseason, the two biggest were John Chavis hired by the Texas A&M Aggies as the defensive coordinator and Will Muschamp hired by Auburn as their new DC.
Both are big additions to their respective teams and will be looking to plug up big holes on their defenses that were not adequate in a SEC that is deeply talented
According to reports by an online college football statistical site, the SEC was once again the dominant force in the recruiting wars for 2015.
The SEC attracted 18 of the country's five-star athletes. The other four conference that form the Power Five the ACC, Big Ten, Big 12 and Pac-12 combined to attracted 17 five star athletes. Just that stat is considered one of the primary reasons the SEC is so successful as a conference in college football.
Shockingly the Big 12 and Big Ten landed just one five-star player each, with one choosing Texas and one Ohio State.
Once again when looking at the schedule in the SEC for 2015, the West division stands out. Nine of 11 offensive players recently selected as All-SEC at the media days were from teams in the West, as well as 8 of the 11 defensive players and two out of the four special teams players.
West teams did not make any changes at head coach following last season and each of the seven West head coaches earned a minimum of $3 million last season.
The SEC is simply the best football conference in the land. At least one player from the SEC had been chosen in each of the past 160 rounds in the NFL draft, which dates back to 1993. An outrageous 76 picks were chosen in the top three rounds of the past three drafts.
The AFC Cincinnati Bengals chose two players from the SEC in this year's draft and have chosen at least one player from the SEC for 18 straight drafts.
During the BCS era, the SEC was 9-1 in national title games and has won the national title in 8 of the past 12 seasons.