YouWager & BetPhoenix Offer Bitcoin
August 4, 2015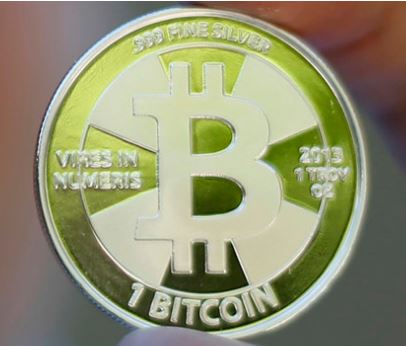 Top rated SBA sportsbook Youwager (Rated A+) has announced they plan on having bitcoin as one of their payout and deposit options by the end of this month. This will bring customers even more financial options when using this sportsbook.
Sportsbook BetPhoenix and its sister sportsbooks Betmania and Skybook have already started accepting Bitcoin for payout and deposit. They have had a good response to this payment option.
BetOnline offers the bitcoin option as well. The Panamanian Sportsbook has been dealing Bitcoin as a payment option since early this year.
The value of bitcoin fluctuates like a stock depending on supply and demand. There is a limited number of bitcoin generated over time. Currently at the time of publication of this article Bitcoin is just a little over $284 each. Click the small image to see the graph enlarged.
We've been writing about Bitcoin as a payment option for a while now. Check out the articles here:
Are bitcoins the future of sportsbook payments