Daily Fantasy Sports Sites Raising Large Sums of Money, and Eyebrows
August 5, 2015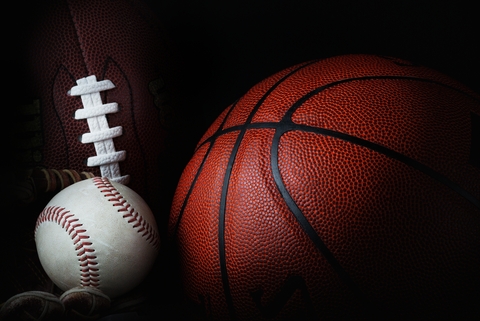 Daily Fantasy Sports have taken off of late. The two startups, which lead the industry – DraftKings and FanDuel, have both raised millions of dollars over the past couple of weeks in funding scoring valuations of close to $1 billion apiece.
That has sparked frustration at many of the major gaming companies such as Boyd Gaming Corp and MGM Resorts, along with sportsbook companies, which have said they want daily fantasy sports to be regulated just like gambling.
One CEO of a large online sportsbook said he makes his living through the gambling industry so he is not opposed to gambling, but thinks that daily fantasy sports betting should be legal like traditional sports betting should be as well.
However, it is not logical he said to pretend one is fine and the other isn't.
Draw an artificial line between each makes no sense, he added as a matter of policy or law.
At this time, daily fantasy sports businesses operate in 45 states in the U.S. The Nevada Gaming Control Board, which is the regulatory body that oversees the state's gambling, has started to look into the legality of DFS.
Companies offering traditional sports betting, which is legal to a certain degree in just four states, are regulated heavily by the gaming boards, need to follow guidelines for anti-money laundering, follow strict rules with regard to protecting the funds of players and pay special taxes for gaming.
Proponents of the DFS industry say the Federal Unlawful Internet Gambling Enforcement Act approved in 2006, which was meant to crack down on poker online, included a carve-out exempting fantasy sports.
Lobbyists for this industry claim anyone who has taken part in playing on DraftKings or FanDuel games agrees that unlike gambling, the fantasy player has a big effect on the outcome through his or her knowledge and effort put in to picking a lineup.
They claim they are not games of chance, where regardless of the skill of the player, winning or losing nearly always is based upon luck, whether it is a spin of the wheel, the roll of a dice or a turn of cards.