BetPhoenix Adresses Payout Complaint
August 6, 2015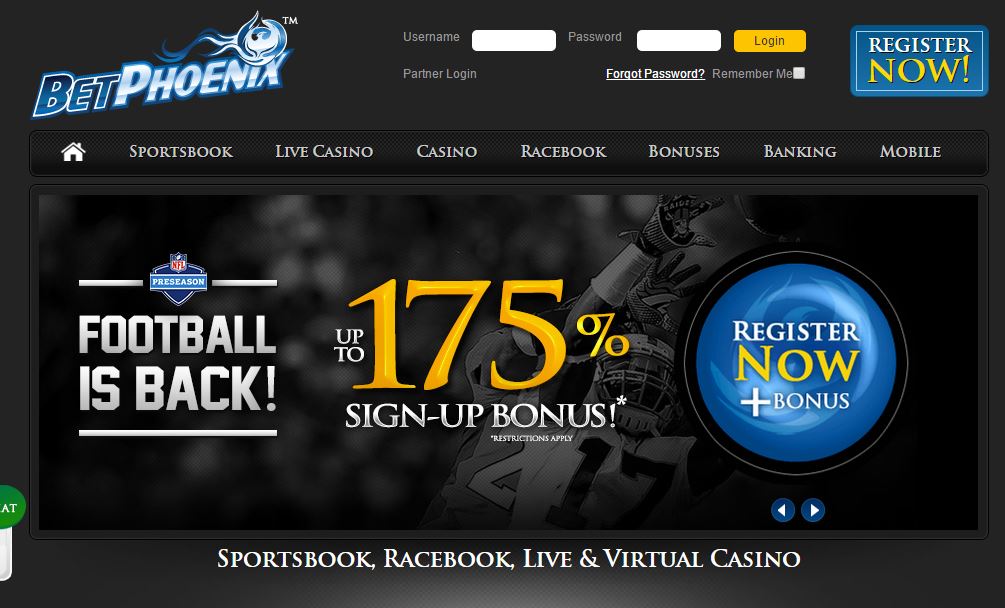 BetPhoenix communicated with us this morning about the issue about a non payment that occurred and was reported on another sportsbook review website.
Here is the email:
"Found out what was the deal with this guy. So he requested withdraws before without a problem, he got paid 2 Moneybookers until MB was not an option to be used. So we gave him the option to make him a bank wire. He accepted a bank wire but he wanted to be send to UK to someone else instead of him in Australia and we told him that won't be possible if it is not him for security purposes. So we gave him the option of Western Union which he didn't accept. This was been worked with Cynthia the previous manager who is no longer with us. Basically the case was left hanging cause we had no idea it was not completed by the manager. As we speak the new manager is taking care of the case and will contact the player to try to work it out and send him the money left."
As you can see there is little cause for alarm. This issue was only brought to our attention by a reader that was reading another sportsbook review website. We have no outstanding complaints on file about BetPhoenix.