Super Bowl 50 Futures Updated
August 6, 2015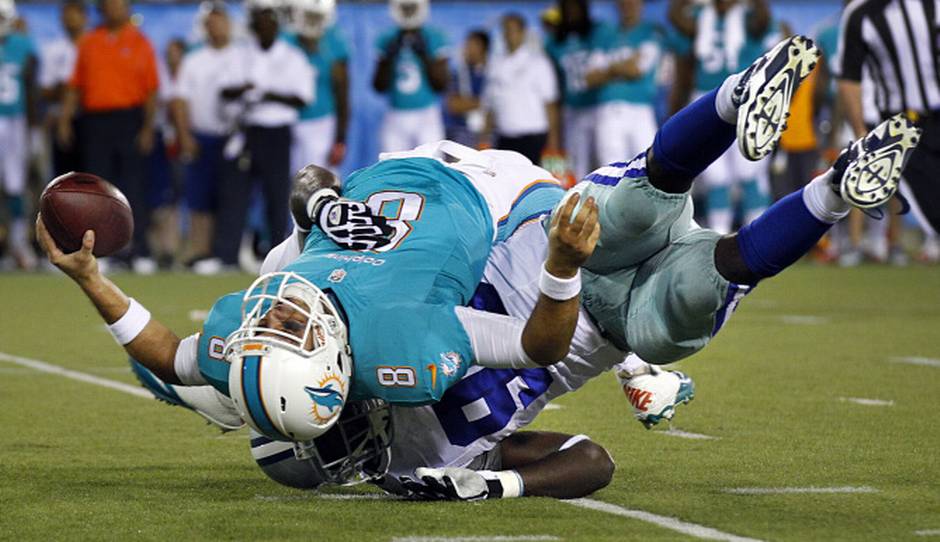 Super Bowl 50 will be played in February of 2016, but that does not keep sportsbooks from making adjustments continually on their futures as the 2015 NFL regular season inches closer to starting.
The first week of August is nearly complete which means training camp has started and the preseason is just days from its opening kickoff
Those bettors who are playing fantasy sports are prepping for their drafts, as the preseason will officially start this Sunday when the Minnesota Vikings play the Pittsburgh Steelers in the annual Hall of Fame Game from Canton, Ohio the home of the NFL Hall of Fame.
Odd makers have released their most recent update of Super Bowl 50 futures. A number of adjustments have been made the last month. Amongst those moving up the futures board are the Baltimore Ravens, New Orleans Saints and the Minnesota Vikings. At the same time, teams such as the Indianapolis Colts, Cleveland Browns and Chicago Bears are headed in the opposite direction.
In fact, Indianapolis is not the only chalk left in the AFC to win the conference championship, as it now shares that honor with the New England Patriots.
At the same time, Baltimore has been getting a great deal of respect. The Ravens have moved up the ladder and are now the seventh favorite to win the Super Bowl in February.
Odds makers have kept the two teams that are co-favorites for winning the Super Bowl. The Green Bay Packers and Seattle Seahawks are each 5 to 1 chalk to lift the Vince Lombardi trophy next February. The Colts dropped into a third place tied with the Patriots at 8 to 1, while rounding out the top five at 12 to 1 are the Dallas Cowboys and Denver Broncos.
ODDS SUPER BOWL 50
SEAHAWKS 5 to 1
PACKERS 5 to 1
COLTS 8 to 1
PATRIOTS 8 to 1
BRONCOS 12 to 1
COWBOYS 12 to 1
RAVENS 14 to 1
EAGLES 25 to 1
STEELERS 25 to 1
CARDINALS 30 to 1