Betting on Strong Rushing Teams Pays Off
August 13, 2015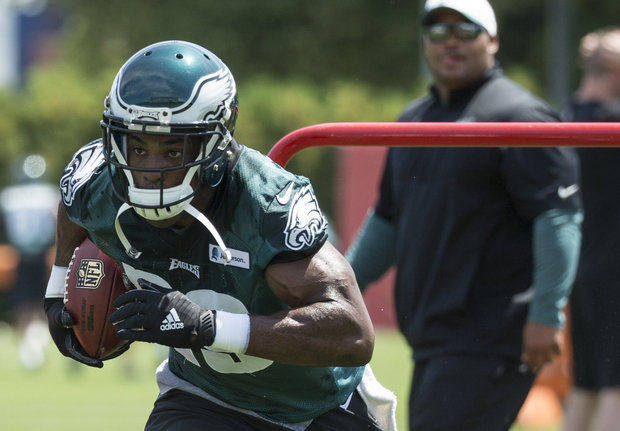 Betting with strong rushers such as DeMarco Murray or Adrian Peterson could mean success more times than not.
Over the past decade, rule changes have helped to promote more scoring in the NFL. The quarterback is highly protected now more than ever with worries about head injuries.
That holds true for wide receivers as well, as they are allowed to run in the secondary easily due to new rules preventing any touching by the defender after five yards from the line of scrimmage.
All of the rule changes have helped the offense of recent and as a result scoring has moved up to 46 points per game from 43 points per game over the past few seasons.
With the rule changes providing more movement by offensive skill positions and more passing offenses opening the game up, it would make sense less focus was placed on rushing the ball.
However, do not be fooled, that is a big misconception, as teams who run the best and can control the line of scrimmage are most often the teams that are most successful.
Moving the ball on offense helps a team's defense by keeping its defenders off the field and playing fewer plays against opposing offenses, which translates to a fresher defense and less opportunities for opponents to put points on the board.
Since 2000, any team in the NFL that out rushes its opponent by 30 yards or more has covered the spread at a rate of 76% of the time.
Determining the team that will have the rushing advantage in any given NFL game is not any easy proposition, but by studying certain statistics can be accomplished.
There are key categories that need to be analyzed for rushing yards on the offense and defense, the yards allowed per rush for the offense and defense and the number of carries a team averaged per game both on offense and defense.
When the numbers match up and greatly favor a particular team, you can be nearly assured the selected team will outrush its opponent by at least 30 yards.