Winners and Losers in NBA Free Agency
August 14, 2015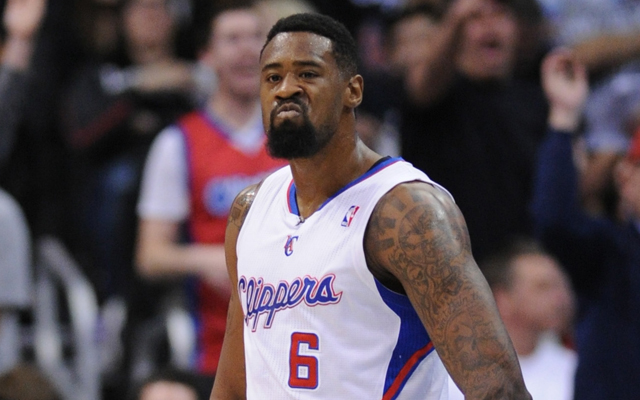 The NBA offseason continues but odds makers continue to look over the numbers follow the progress of draft picks and see how injuries are coming along with players.
During the free agent frenzy over the offseason, there were winners and losers.
The Dallas Mavericks were considered a big loser when DeAndre Jordan had a change of heart and re-signed with the Los Angeles Clippers. However, Dallas might not be the big loser they were labeled as.
However, it appears the Mavs might have done well for themselves with their new rebuild for one year around veteran Dirk Nowitzki.
Dallas added value during the free agency period, even without Jordan signing on the dotted line. The Mavs signed Wes Mathews, which might be considered risky, but they also signed veteran guard Deron Williams along with Jeremy Evans. Evans was a steal at the veteran's minimum for two years.
Of course, the big winners were the San Antonio Spurs in the free agency period. The Spurs signed LaMarcus Aldridge and David West, while re-signing the majority of their own free agents.
Smaller less noticeable but solid moves were pulled off by the Toronto Raptors who signed DeMarre Carroll, Luis Scola, Bismack Biyombo and Cory Joseph. The Boston Celtics did not do too bad either with Amir Johnson. The Clippers look stronger after an overhaul to the bench with the reuniting of Paul Pierce and Doc Rivers the head coach.
Teams that came up short during the free agency period include the Sacramento Kings. They gave Rajon Rondo a big shot even though he has problems in Dallas. The Kings signed Caron Butler and Marco Belinelli as well as Kosta Koufos.
However, the biggest free agency loser was Brooklyn. The Nets ate big money on Deron Williams, but were able to sign Andrea Bargnan, as well as Shane Larkin. Add Wayne Ellington and Donald Sloan and you have a roster of unknowns heading into the 2015-16 NBA season.