Second Week of NFL Preseason Kicks Off Thursday
August 18, 2015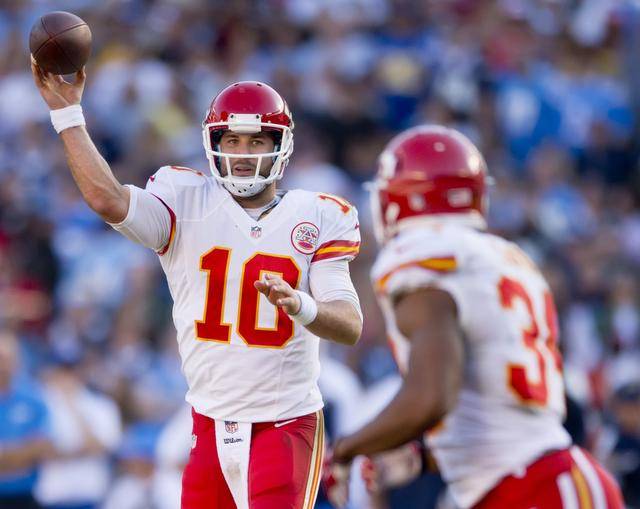 The second week of the NFL preseason kicks off on Thursday with two games. Week 1 is in the books. Tim Tebow was back on the field and scored a touchdown, which reminds everyone watching that it really is preseason.
Another reason to know it is just preseason, Minnesota is 2-0 and with Adrian Peterson not playing in either game and Harrison Smith their star safety hardly playing at all, which means the Vikings must be Super Bowl favorites. Wrong, as I said, it is preseason.
Chase Daniel is leading the Kansas City Chiefs at quarterback, must be preseason.
However, some people look at certain situations during preseason and wonder if they would work during the regular season. Some are wondering if Kirk Cousins would be the better choice at quarterback in Washington over Robert Griffin III. New England is 0-1 without Tom Brady, but that was expected. They had better hope that record is not equalized when they play Pittsburgh to start the regular season.
The preseason in certain ways is easier to predict than during the regular season, despite many more players with varying degrees of skill levels.
Minnesota has much to do before it can reach the Super Bowl and like it or not RG III gives Washington a better chance of winning than current alternatives.
However not all is a fantasy. Daniel has likely, if nothing else made Alex Smith raise his game and coach Andy Reid knows he can go to Daniel quickly if Smith enters a midseason swoon.
The debuts of Jameis Winston and Marcus Mariota can only be described as bits of brilliance masked by too many mistakes.
Tom Brady's possible replacement did not play well. It should be concerning to the Pats coaches, player and fans.
Tebow remains in fourth on the quarterback depth chart in Philadelphia. He showed just why as he struggled with reading the defense and pressure, even though he plunged in for the touchdown.
This week look for more talent on the field for longer periods of time. There are still three games left in preseason, but coaches want to start seeing the talent that will play on Sunday for a bit longer this week.