Bitcoin continues Free Fall As Feud Between Developers Continues
August 21, 2015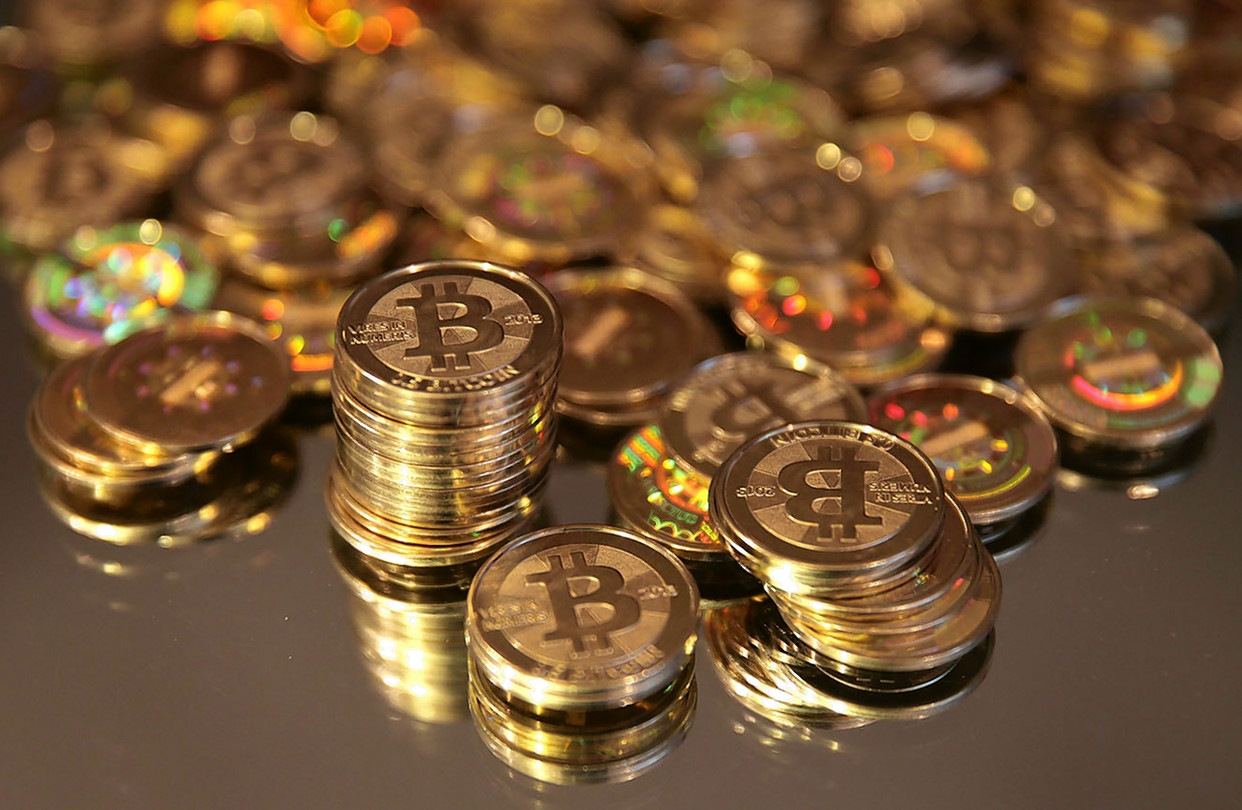 The continuing feud amongst the developers of bitcoin over the virtual currency's future has sent the market into a big frenzy.
Last weekend, two of the developers put a fork into the software, which allowed any interested user to split from the core program.
Meanwhile, the sports bettors are left with nothing but questions they want answered like what is going on with bitcoin as they factor in the large movement of the currency's value and the difficulty of moving funds when one bitcoin can be worth several dollars less from one day to the next.
As the bitcoin value continues to tank, those not worried about the risk and those bettors that are more long-term focus will look for any opportunity, while others will resign themselves to accepting high transaction fees and use other options at the cashier.
Despite the current topsy turvy world of bitcoin, more sportsbooks online than ever before allow the bettor to fund accounts with the bitcoin.
There are numerous sportsbooks that accept the bitcoin, with many of them having years of experience in the marketplace and can be counted on for quick and reliable payouts using the bitcoin or another currency, while storing the bettors' winners in local currency.
However, other online sportsbooks that are bitcoin exclusive store the funds for players in bitcoin and allow withdrawals only through bitcoin.
The difference between the conventional sportsbook and the exclusive bitcoin sites also includes how the sportsbooks bonuses are handled, given how the majority of sites perform almost no, know your customer control on accounts of players and are not protected as well from fraud because of the concept within their business model.
Some sportsbooks sites are reportedly planning to automate deposits of bitcoins after receiving feedback from players, but nothing has been confirmed by any of the sites.
On July 23, the bitcoin was worth $293 and as of August 20, it was down to $234.68.
Sportsbooks that currently accept Bitcoin that we have highly rated are: