Bitcoin Drops Below $200, Jumps Back up to $212
August 25, 2015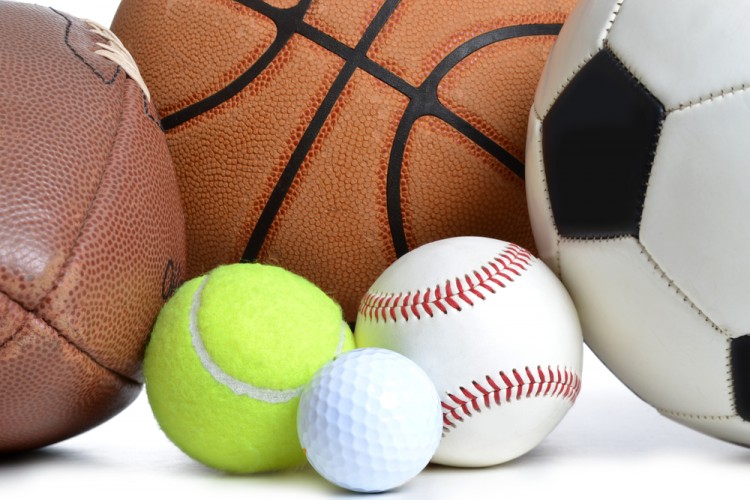 The rollercoaster Bitcoin ride continues as the virtual currency has now dropped below the $200 threshold for just the first time in a number of months. However, as of Tuesday morning August 25, the bitcoin had regained some of its value and was up to $212.21
Sports bettors across a number of forums on sportsbooks have been discussing the up and down movement of the currency. Some sports bettors are asking if certain sportsbook will stop allowing the currency on their sites.
That outlook is quite extreme and off the mark as well, considering that a large number of high-profile sportsbooks are offering the bitcoin.
The question sports bettors should ask is what if any impact does the rollercoaster ride of the bitcoin has on using the currency to fund accounts on sportsbooks.
At this time, more than at any time before, sports players need to be aware of the differences between websites that are bitcoin exclusive and those allowing bettors to store deposits in the local their own local currency.
Sportsbooks that will convert bitcoin to physical currency are the ones with the longest record of doing what is right for their players.
While certain bitcoin exclusive sites might maintain a decent rating, the players are at a disadvantage due to having to beat exclusively in bitcoin.
You can win a wager but lose money on a night that the virtual currency falls in value by $20, which for some players is the equivalent to one unit.
While fluctuations can easily go up as opposed to down, players are not on sportsbooks to have to watch over their bitcoin account and watch the currency's market when they would prefer to watch the game or match they have bet on for the night.
That is why they might want to go with online books that not only are offering the virtual currency but options that are standard such as Western Union, Moneygram, credit cards as well as others.