Some OVER/UNDER Looks for NFL Preseason Week 3
August 27, 2015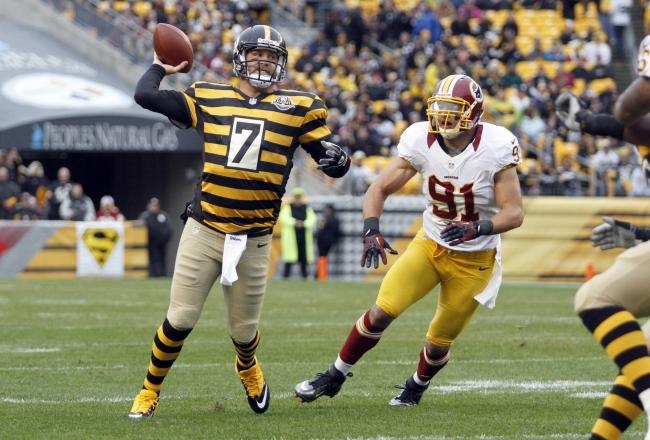 The NFL has reached the third week of preseason and that means more meaningful lineups and starters playing more minutes.
For bettors that like the over/under point total this could affect the number of points but on the board. Last week the OVER/UNDER was 8-8 down from 9-7 in Week 1.
Here are a few of the games and our over/under picks
Patriots at Panthers
O/U – 44
The New England Patriots have been underwhelming the first two weeks of preseason. Tom Brady has played sparingly while Jimmy Garoppolo improved during Week 2 compared to Week 1. The Pats won last week 26-24 over New Orleans after losing opener to Green Bay 23-11. Carolina has scored 25 and 30 points in its two preseason games.
Pick: OVER
Titans at Chiefs
O/U – 43
Kansas City is undefeated in two games with wins over Seattle and Arizona. The Chiefs are averaging 24 points per game, while allowing 16 per game.
The Tennessee defense has given up 45 points in its two games. This game could be high scoring.
Pick: OVER
Steelers at Bills
O/U 42.5
Pittsburgh beat Green Bay last weekend 24-19. Prior to the win, they lost twice to Minnesota and Jacksonville and have struggled offensively. Big Ben will play more at quarterback but is center Maurkice Pouncey is lost for the season. Buffalo has a strong defense. This game looks to be low scoring.
Pick: UNDER
Browns at Buccaneers
O/U – 41.5
The Browns defense has been respectable this preseason allowing only 31 points in two games. Offensively the team is not doing that well scoring just 27 over two games. Tampa Bay won at home last week 25-11 over Cincinnati.
Pick; UNDER
Vikings at Cowboys
O/U – 42
Dallas is not investing much in its preseason. Quarterback Tony Romo and the rest of the offensive starters have played very little. The team has not posted many points totally 13 in their two games.
Minnesota has been rolling along and if Dallas remains disinterested, Minnesota will easily beat them. However, the score will still remain quite low.
Pick: UNDER