Sportsbooks Offering Many Props on Mayweather Jr vs Berto
August 30, 2015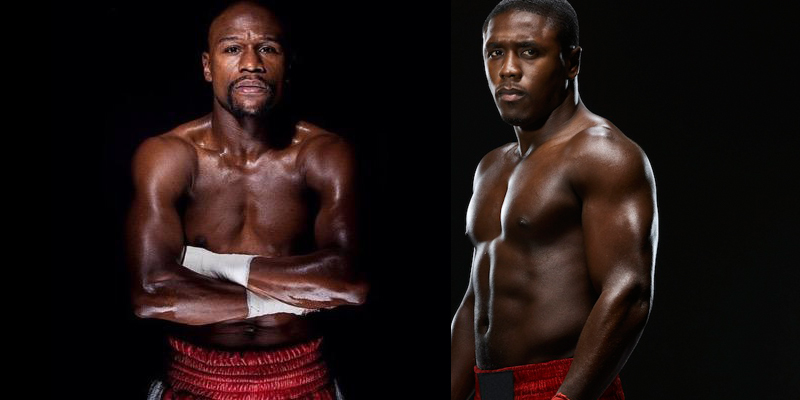 On September 12, Floyd Mayweather Jr. the undefeated world welterweight champion will take his record of 48-0 into the ring to face Andre Berto, at the MGM Grand Hotel and Casino in the Garden Arena on the Strip in Las Vegas, Nevada.
There are a number of different prop bets that are available for this bout that will be held in just less than two weeks. The myriad of choices available could seem to be daunting but the more you look at the options, the more you see an array of different opportunities.
Here are just a few of the different prop bets available to the boxing bettor.
Total Rounds in the bout
Fight ends in a draw
Mayweather wins the fight before distance
Berto wins fight before distance
Fight goes the distance
Mayweather wins decision
Berto wins decision
Fight stopped in specific round
Fighter wins in specific round
Of course, there are many others available to bet on in this bout. That includes the moneyline as well which currently shows Mayweather Jr. as the overwhelming favorite at anywhere from -3000 to -3200, while Berto is priced at between +1700 to +1350 or approximately 16 to 1 to win.
This will be Mayweather's last fight of six that he signed with Showtime and will likely mark his retirement from the sport. He hopes to end his professional career was a record of 49-0.
Berto is 31 and from Winter Haven, Florida. His professional record is 30-3 with 23 knockouts. He fought last on March 13 and defeated Josesito Lopez with a sixth round knockout. Berto's career started very promising with 28 wins in his first 29 bouts but he is just 2-2 since.
Of course, we all know, unless you have no interest in sports, that Mayweather's last bout was a 12-round decision over Philippine champion Manny Pacquiao.