How Does AP Top 25 Compare to Sportsbooks Futures Board
August 31, 2015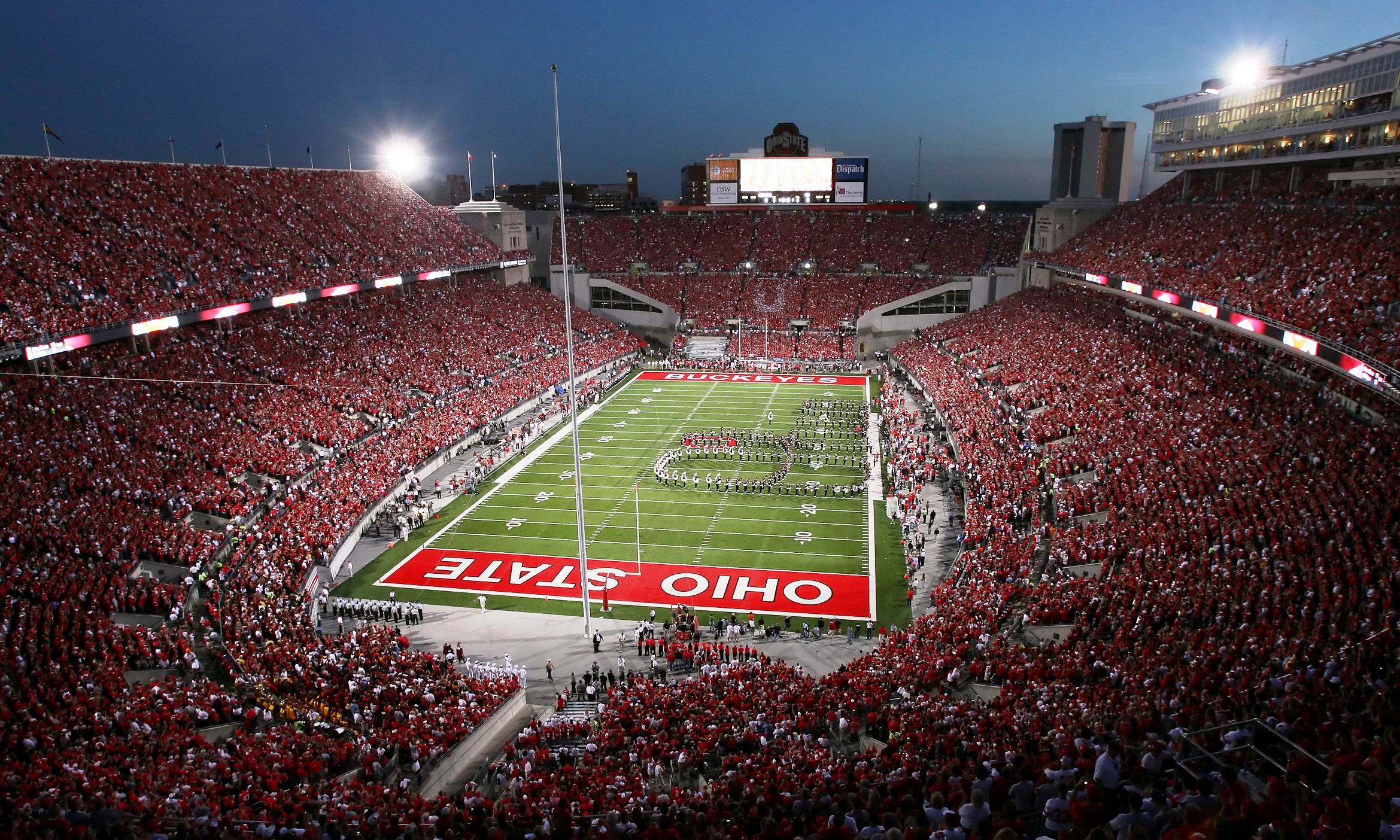 With the College Football Playoff implemented in 2014, the college football rankings released by the AP are now even more meaningless.
The only rankings of any relevance are the ones the Selection Committee releases. However, the committee is not going to release any until October which means the AP poll can now be compared to the futures board for most sportsbooks to see how good of a comparison exists.
Both the AP and the top sportsbooks are in agreement with No. 1 Ohio State +225, No. 2 TCU +600 and No. 3 Alabama +650. However, Auburn, which is ranked No. 6 on the AP, has the fourth shortest odds to win the national championship on sportsbooks at 14 to 1. No. 4 Baylor owns the fifth-shortest sportsbook odds at 15 to 1, while the No. 5 ranked Michigan State Spartans have just the eighth-shortest sportsbook odds at 20 to 1.
Florida State was the winner of a national title and went through two undefeated regular seasons while Jameis Winston was the signal caller. In 2015, without Winston, FSU has odds of 28 to 1 to win the national title and is only ranked No. 10 to start the season by the AP.
The Seminoles must play Clemson, Florida and Georgia Tech away from Tallahassee. The starter at quarterback will be Everett Golson the transfer from Notre Dame.
Georgia in the AP is No. 9. The Bulldogs are definitely a top 10 team with talent however, the quarterback position is suspect, which drops them on the future boards all the way to 35 to 1.
Also sharing odds of 35 to 1 are Texas ranked No. 13 and Oklahoma ranked No. 19. The Bruins have nearly all their offensive starters back except former quarterback Brett Hundley. Josh Rosen a true freshman could replace Hundley.
Oklahoma it appears is just the third best Big 12 team behind both TCU and Baylor. Lincoln Riley the offensive coordinator hired during the summer for the Sooners should be a great plus for Oklahoma.
The AP top 25 had eight teams from the SEC, by far the most of any other conference.