College Football: Why the Over/Under Totals Move Up or Down
September 5, 2015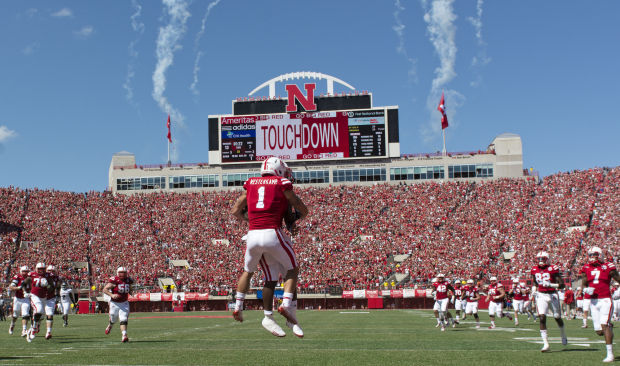 College football is finally back and that means moneylines, point spreads, parlays, props and much more. One of the most popular betting angles is the Over/Under.
Winning regularly on the over/under has become much more difficult due to the bookmakers constantly making adjustments and becoming great analyzers of multiple games and multiple scores.
Many new bettors become confused over the moves of lines or what is called by many steam. When it comes to moves on point totals, much depends on the type of movement and at what point of the season it is done.
Early significant moves must be looked at very carefully as they usually come from well prepared players in the totals arena and smart money.
There are usually four categories that early movement on totals can be groups into – market manipulation, pubic movement, incorrect sharp movement and correct sharp movement.
Last Thursday in the Ohio vs. Idaho game the OVER moved between 55 and 59 and closed at 58. The Bobcats won 45-28. Most bettors who jumped aboard late had to sweat out the OVER, as late scores were needed, while those who took the OVER early at 55 were not sweating in the end.
Here are a few games that have been categorized for Week 1 to better understand the movement of the point total.
BYU vs. Nebraska
The number was opened at 67.5 on offshore books and has gone down all the way to 60. There are many suspensions and injuries on both teams. Therefore, the movement on this line was sharp movement correctly making the adjustment.
Penn State vs. Temple
The books opened this spread a few weeks ago at 38.5 and it stayed there until the middle of this week. Then the number jumped to 44. The past seven head to head games in this series have never had combined scores of over 43. This movement has other underlying factors.
Arizona State vs. Texas
Both teams want to play up-tempo and can put lots of points of the scoreboard. The number climbed from 66 to 70 and could go higher. This has been influenced by the popularity of both teams.