Week 1 of College Football by the Numbers
September 6, 2015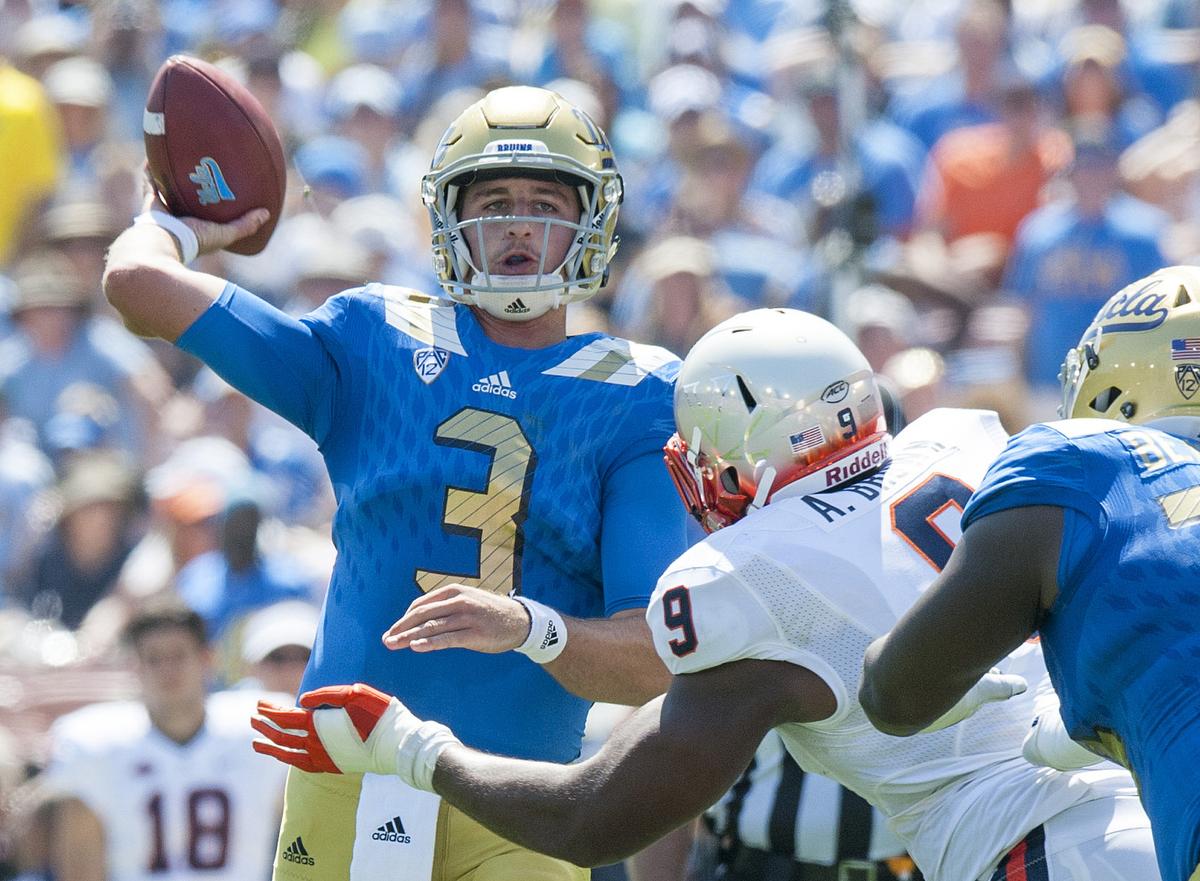 Only two games remain in the first week of college football. A look at the results shows that favorites ended the weekend 71-11 straight up and 43-36-3 against the spread. The home team was 61-17 SU and 47-28-3 ATS. The Over/Under total this week was O/U 16-20. Games played at neutral sites saw the favorites 4-0 SU and 3-1 ATS, while the Over/Under was 2-2.
The biggest underdog to win outright was Portland State +30 defeated Washington State by a score of 24-17.
The biggest favorite at -51 to cover was when Colorado State defeated Savannah Sate 65-13.
Top 25
All 9 of the top 10 teams that played between Thursday and Saturday were 9-0 SU and 4-5 ATS. The only Week 1 matchup between two top 25 ranked teams was Alabama vs. Wisconsin in which Alabama was impressive in its 35-17 win.
Both Florida State and Oregon proved that despite losing their Heisman Trophy holders at quarterback they can still be contenders. Oregon scored 61 points while FSU scored 59.
USC look very strong running out to a halftime lead of 28-0 and coasting the rest of the way. The public was happy with USC as many bettors were giving up 16 ½ to 17 ½ points on the Trojans halftime spread which was easily cashed.
The McNeese State visiting Louisiana State matchup was postponed due to severe weather. There are currently no plans to have that game rescheduled. LSU was looking for a tune-up game before heading off on the road to face SEC rival Mississippi State next weekend.
After a long absence, Tennessee returned to the Top 25 and defeated Bowling Green, but needed to go deep into the fourth quarter to make sure their -22 was covered.
Josh Rosen a true freshmen quarterback for UCLA showed why he was not redshirted. He and his fellow Bruins defeated Virginia and he shined in his debut.
Ole Miss had the highest score of Week 1 humiliating Tennessee-Martin a FCS team 76-3. The Rebels will face a much stiffer test in Week 2 at home against Fresno State.