Americans Love to Bet on Sports, Especially Football
September 10, 2015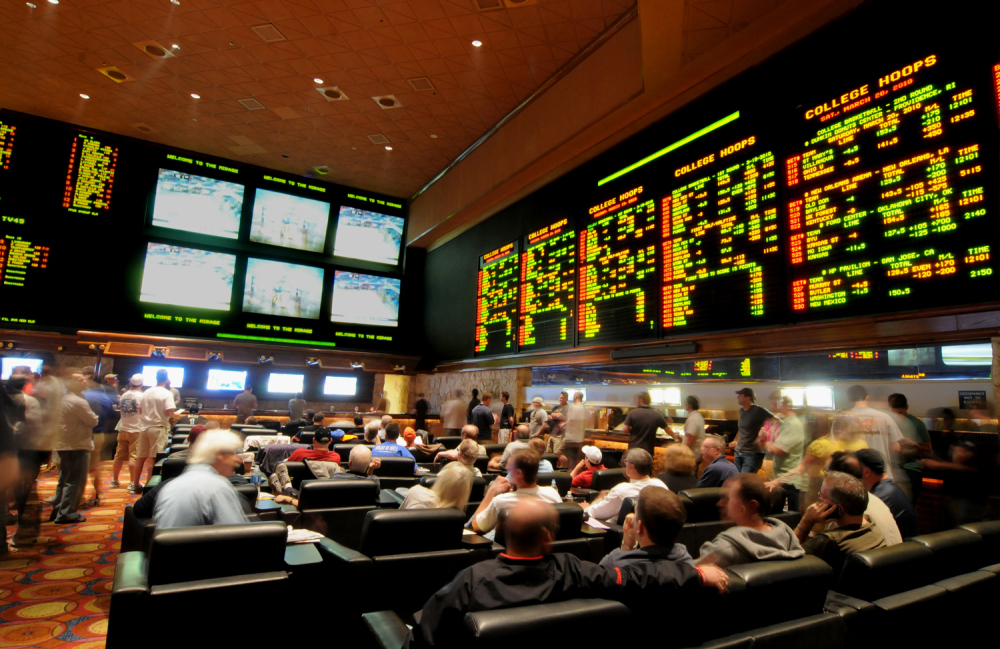 Americans love to bet. It is expected that over $95 billion will be wagered by Americans between the NFL and college football this season, according to a report released this week by the American Gaming Association.
Another study showed that a legal sports betting market in the U.S. would be the world's largest or over five times as large as England's currently is.
Betting operators are expected to earn over $12.4 billion this year. Comparing that to the NFL, which should earn revenue of $12 billion with $7.2 billion shared amongst 32 teams, one can see that sports betting revenue in the U.S. is as large as the country's biggest league.
What is deemed as illegal betting is reaching greater heights than ever before and the American Gaming Association blames the federal ban on tradition sports betting outside Nevada as the problem.
Nevada remains the only state that offers complete sports betting. The sportsbooks in the state won more than $227 million on an overall handle of $3.9 billion last year on sports betting.
New Jersey currently is deadlocked with professional sports leagues and the NCAA in its push to legalize on a statewide basis sports betting.
Parlay cards, which are mini lottery cards centered on the picking of a few games, are currently legal in some other states.
Adam Silver the commissioner of the NBA wrote an editorial piece in the New York Times that called for professional leagues to legalize all regular sports betting. Rob Manfred the new commissioner of Major League Baseball said his league needs to look at sports betting with a new set of fresh eyes.
Wagering on sports will not go away and has become increasingly more popular especially on offshore sportsbooks online that allow deposits to be made in local currency or even bitcoin and have easy and quick payouts to winners.