NFL Week 2: Picking a Week 1 Winner ATS vs. Week 1 Losers ATS
September 17, 2015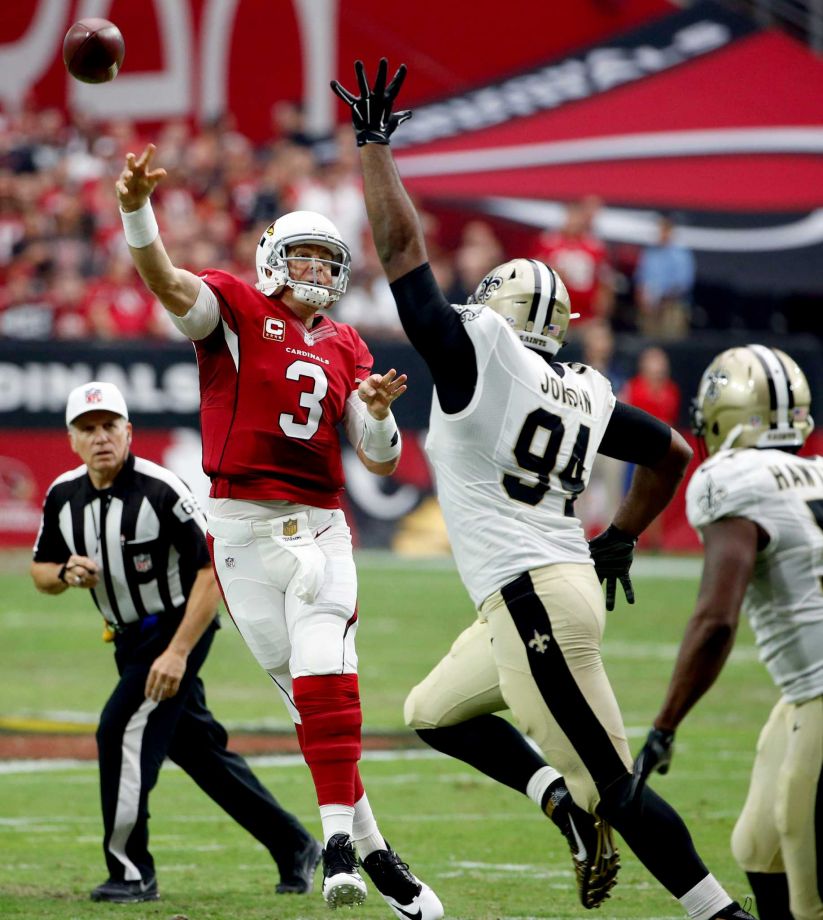 Week 2 of the NFL regular season starts tonight when the Denver Broncos visit the Kansas City Chiefs for an AFC West showdown.
When it comes to betting the NFL, do not over react to results from Week 1 when placing bets for Week 2.
It is a story as old as is the NFL is itself. Often times we hear that people rush to judge teams and results after just the first week of the regular season.
However, it is one game and the smallest of sample size there can be. In 2014, the New England Patriots were beaten in their opener and we all know how their season ended in February.
Before you believe everything you read, data from the first week should be reviewed, but handled with care. Recent history tells us that teams that cover during Week 1 are a solid choice to cover again during Week 2, provided of course they play teams who did not cover to start the season in Week 1.
Over the past six seasons, here are how Week 1 teams that covered fared in Week 2 against teams that did not cover in Week 1.
 Week 1 ATS winners vs. Week 1 losers
2014: 1-3 ATS
2013: 6-1 ATS
2012: 4-3-1 ATS
2011: 4-6 ATS
2010: 4-6 ATS
2009: 7-3 ATS
The total is 26-22-1 ATS even with a poor 1-3 season last year.
These trends sometimes can be dangerous as there is a temptation to bet them blindly, although quite tempting, the best thing is not to do it.
The trends need to be used as part of an overall selection, along with other trends and through the analyzing of statistics and finding were the best odds are available.
One game that stands out amongst the Week 1 ATS winners for Week 2 is Arizona at Chicago. The Cardinals are 29-13-4 under Bruce Arians their head coach and should cover easily in this matchup.