Trends to Consider in NFL Week 2 Betting
September 20, 2015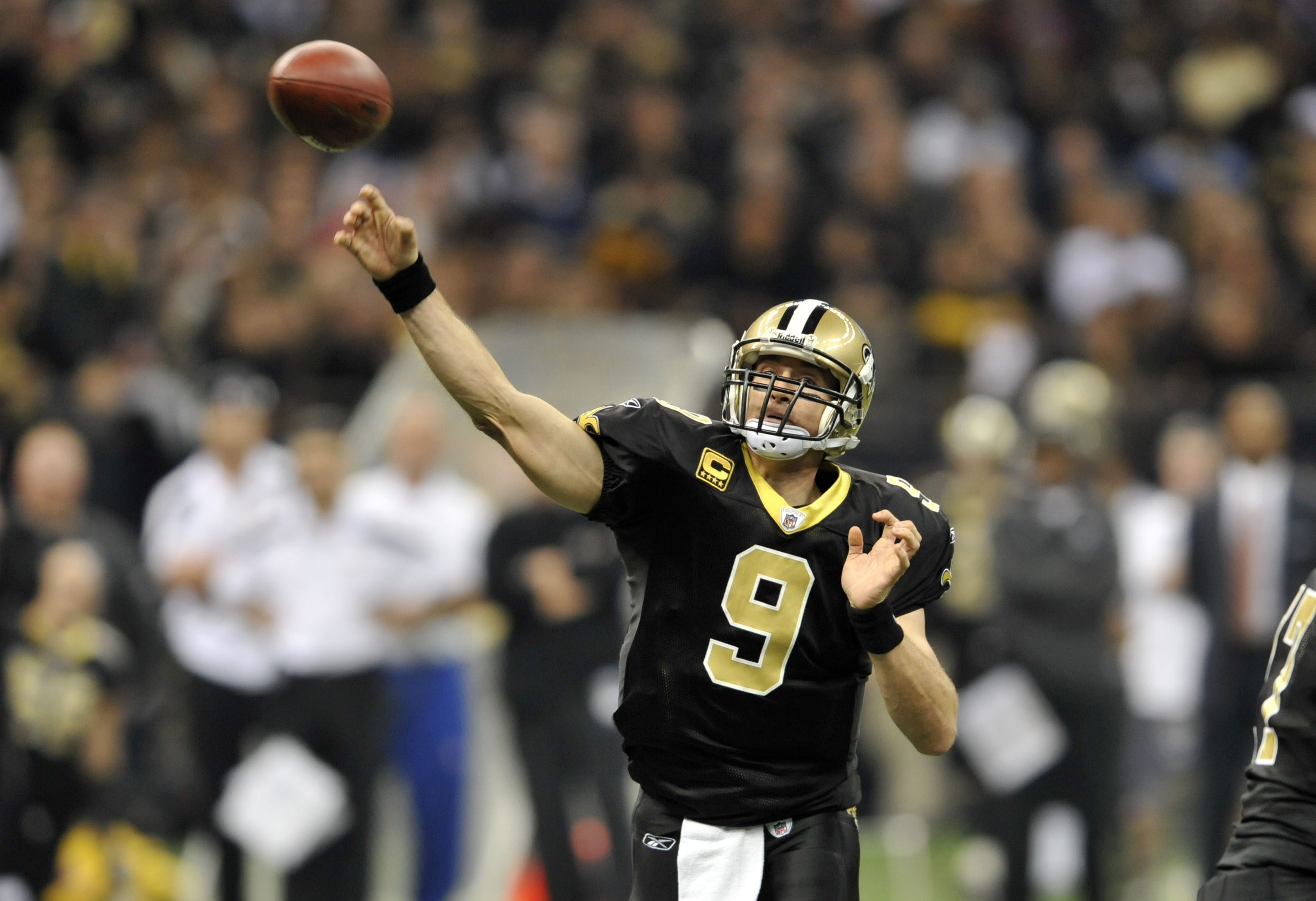 The NFL is loaded with trends. As the season goes along current trends will combine with trends from seasons past and weeks past to give bettors a mind-boggling amount of NFL betting data to digest for that weeks games.
Many trends reflect stats from years past up through the current season showing bettors ways they can study the data and see how teams or players perform under a number of different situations and scenarios.
Here are some things to consider before making your next bet this week.
NFL ATS Trend: San Diego is 11-0-1 against the spread since December of 2011 versus an opponent that is averaging 30 rushes or more per game.
NFL Play Against a Trend: Detroit is 0-12 against the number since October of 2006 as a dog on the road after a game that was over the point total by 10 points or more.
Top Player Trend: San Diego quarterback Philip Rivers is 10-0 straight up since October of 2009 on the road following a win at home as a favorite in which he threw for 250 yards or more.
Over/Under Trend: Oakland is 0-20 on O/U since December of 2001 as an underdog when the point total is 37 or higher following a game at home in which the Raiders scored five points or more fewer than expected.
NFL Stat for Week 2: Drew Brees is averaging 308 yards passing and 2.8 passes for touchdowns per game in 27 games following a loss on the road since November of 2007.
Over/Under Over Trend: Buffalo on the O/U is 10-0 since the start of 2001 following a game as a dog where they allow 340 yards or less passing.
Dallas Cowboys Trend: Dallas is 10-0 against the spread as a dog when playing a team that has allowed fewer than 3.8 yards per rush during the current season.