Last Minute Plays That Hurt Bettors in Week 3 College Football
September 21, 2015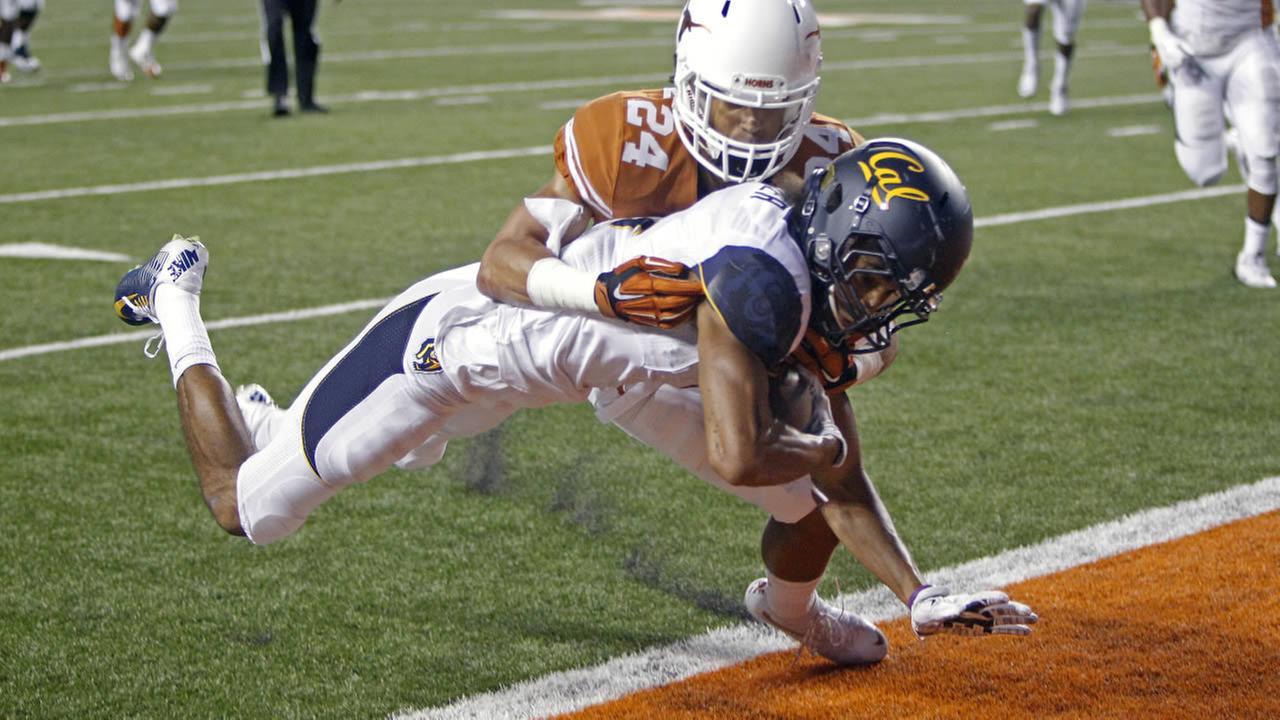 Leads blown by Cal and Miami, last-second field goals and overtimes highlighted Week 2's bad beats in college football.
Losing the UNDER during the final seconds of regulation always is tough to start a Saturday in college football. Syracuse was leading Central Michigan at the half by 14 points.
The Orange played poorly after losing their quarterback to injury and the Chippewa were able to tie the score with two minutes to play on a drive of 90 yards that ended with a touchdown pass with just seven seconds left on the fourth quarter clock. A touchdown and field goal were scored in OT and the game for those UNDER was done with 17 points scored over the final seven seconds of regulation and overtime.
Miami supporters must have been in complete shock on Saturday after the team blew a lead of 23 points over the final 8:36.
Nebraska's score with a few minutes left in regulation to narrow the lead to 33-31 putting the game OVER. Miami supporters needed the game to go to OT with a 2-point conversion and have the Hurricanes win by a touchdown to cover the 3-point spread. Nebraska obliged.
However, in OT Miami intercepted and moved the ball to the 5-yard line but had to settle for a field goal giving the game a PUSH. The wild comeback by the Cornhuskers affected the moneyline, spread and total.
In the California and Texas matchup, the game might go down as the worst beat of this year.
Texas led by 10 points during the second quarter. Cal then scored 31 straight points to take a 21-point lead starting the fourth quarter.
The Longhorns then scored three touchdowns on the ground during the final quarter, of which two came from Jerrod Heard the quarterback.
Texas moved to within 45-28 with three minutes left and Cal was still hanging onto to its -5 cover.
Texas took back possession of the ball and Heard scored from 45 yards.
However, the Texas kicker missed the extra point to tie the score.
The Golden Bears escaped with the victory but blew their cover and lost an opportunity to cover with Texas missing the final extra point. For those taking the moneyline and Texas, the great comeback meant nothing.