NFL Public Bettors Take It on the Chin in Week 2
September 22, 2015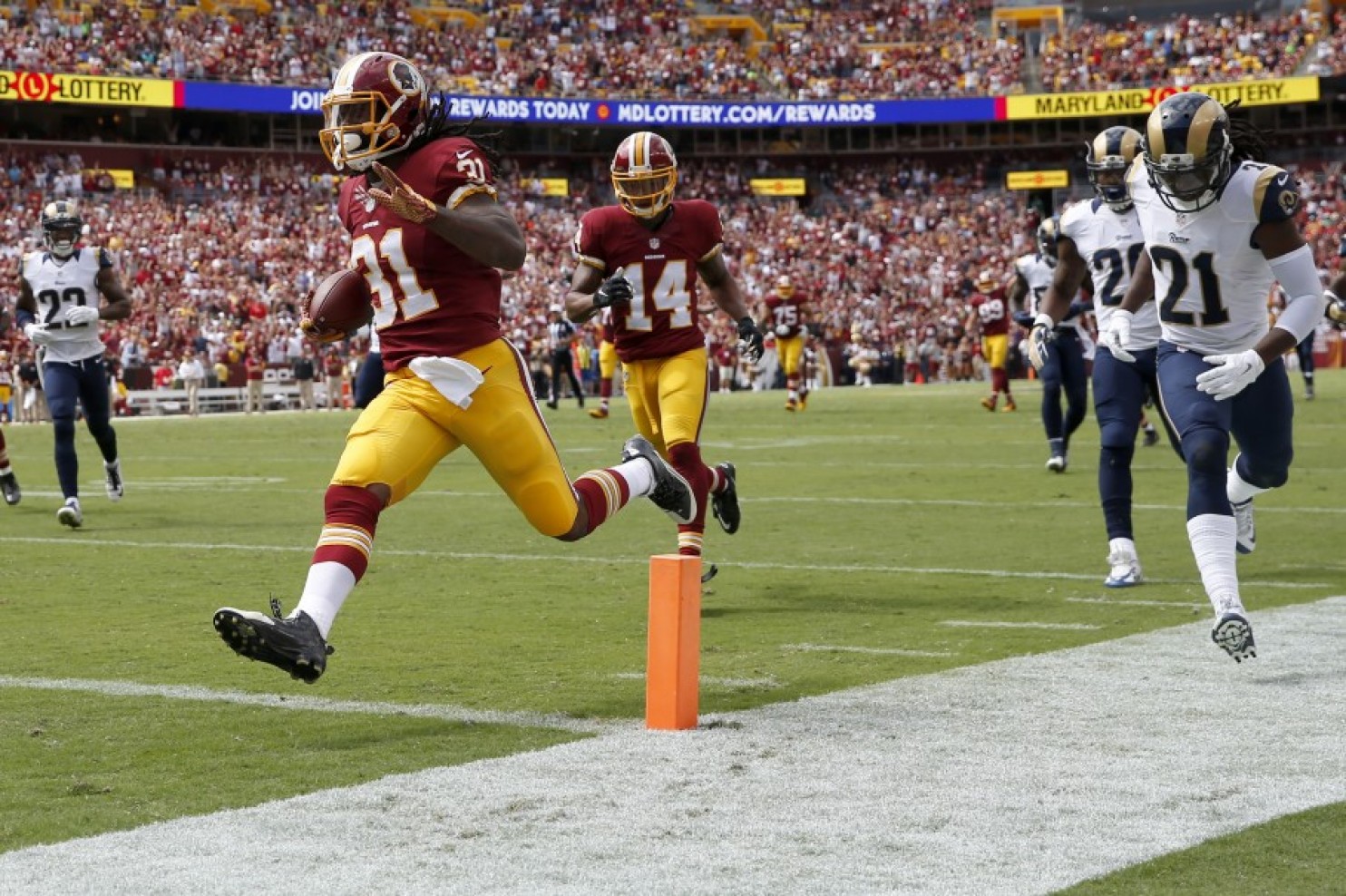 Week 2 of the NFL regular season was not as kind to public bettors as was Week 1. The public bettor suffered worse in Week 2 than did sportsbooks in Week 1, as everything that was won during the first week was given back and then some in the second week.
One reason is that there was no rhyme or reason for games in Week 2.
The St. Louis Rams were victorious in Week 1 over the reigning NFC champions, but lost in Week 2 to the mediocre at best Washington Redskins.
The San Francisco 49ers were almost unstoppable in Week 1 but were pancaked by Pittsburgh during Week 2. At the same time, Tennessee looked strong in its opening week defeating Tampa Bay, but looked average in a loss to Cleveland in Week 2.
Baltimore's defense looked strong in a Week 1 loss to Denver giving up just 19 points but no offensive touchdowns. However, they traveled out west and gave up 37 points to the Oakland Raiders in a 37-33 loss.
New Orleans has started the season 0-2. One of the reasons is the kicking woes continue for the Saints. Zach Hocker their place kicker missed a field goal that was makeable as well as an extra point in a loss by the Saints of seven points. The four points lost would have helped when New Orleans was on the Tampa Bay 27 and could have considered a field goal to tie.
The New York Giants moved to 0-2 after coming up short against the Atlanta Falcons after holding a fourth quarter lead of 20-10. Both poor defense and a lack of clock management led to the Giants losing. New York allowed two Falcons touchdowns down the stretch in the fourth quarter and has now lost two games they likely should have won.
Those games and others led to the public bettor taking it on the chin in Week 2 of the NFL regular season.
Of course, Week 3 will give the public a shot at recuperating those losses so stay tuned for more info on line and point totals as the week progresses.