Two Strong Over/Under Picks
September 24, 2015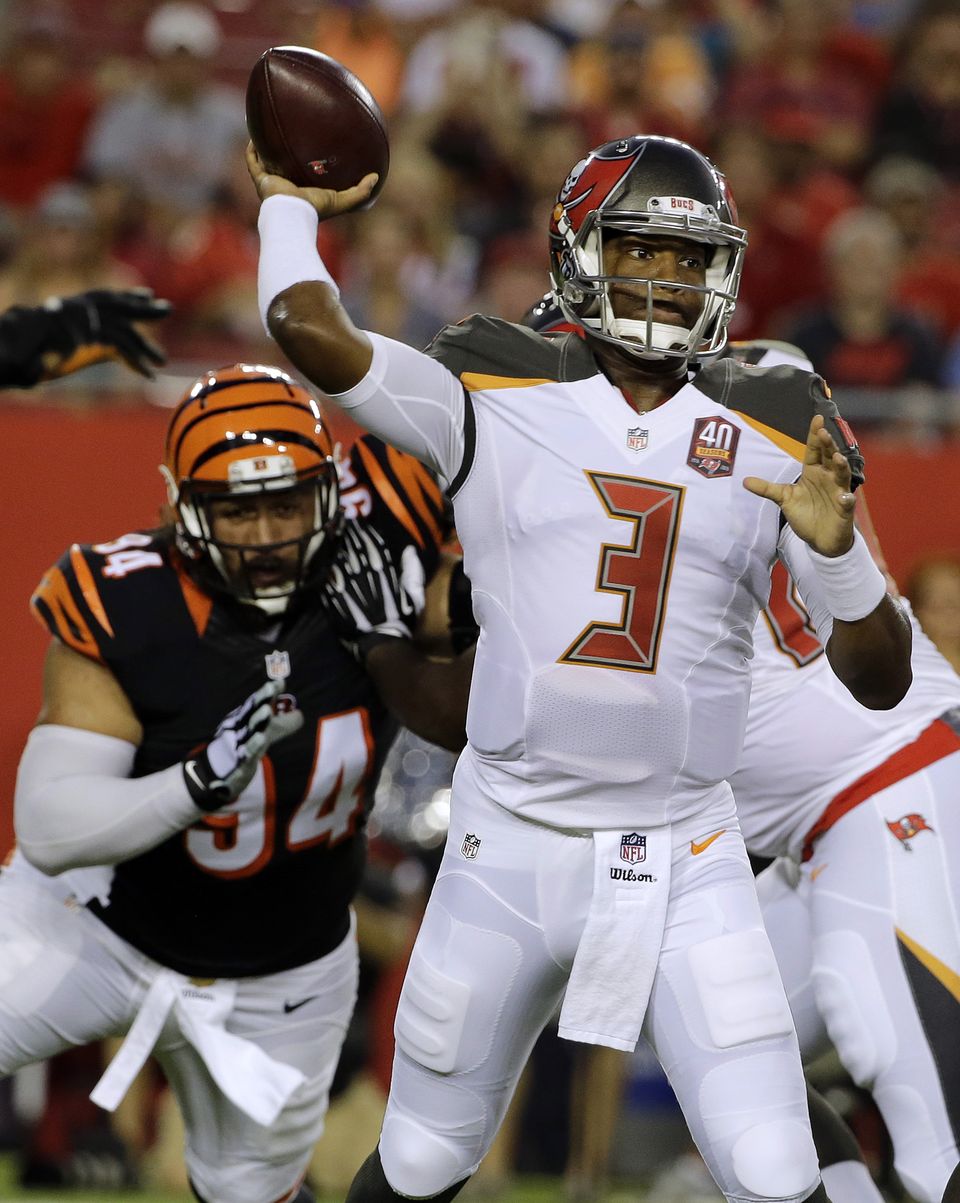 The Over/Under point total is a great way to bet on NFL games throughout the season. Week 3 of the NFL has a number of solid over/under games to look at but we will keep this short and give you a couple of suggestions.
Tampa Bay at Houston
The over/under is currently sitting on 40.5
Houston is trying to commit to playing a faster paced offense evidenced by quarterback Ryan Mallett throwing 58 passes last week.
These two teams might be bad offensively, but they also are two up-tempo teams. Both the Buccaneers and Texans were in the top-10 in plays per second following Week 1.
The Bucs defense was pounded by Tennessee's Marcus Mariota in Week 1, and with Mallett making so many passes, a few are going to be caught by his receivers.
Nevertheless, the biggest obstacle to an over might be Houston's defense. They might make Jameis Winston look like the rookie he is, but thus far, both the Chiefs and Panthers had no problem running over Houston's defense.
Even if the run defense for Houston can hold Doug Martin in check, there is turnover scoring potential in this game and this could end up being a blowout of 35-10 in Tampa's favor.
Lean: OVER
Jacksonville at New England
The current over/under total is 47.5 points.
Blake Bortles the Jacksonville quarterback has not performed that well with exception of a few plays in last week's 23-20 win over Miami.
A change could come before the game is over, but that is only if he makes huge passing errors early on. The Jaguars will be playing against arguably the best NFL coach in Bill Belichick. The Patriots defense held Tyrod Taylor in check until it was garbage time last week in Buffalo. The idea of Jacksonville in this game is run, run and run some more.
This game will be dominated by the Patriots offense and the Patriots defense and that means a big victory but not big enough for an OVER.
Lean: Take the UNDER to the bank