College Football Week 4 Bad Beats
September 28, 2015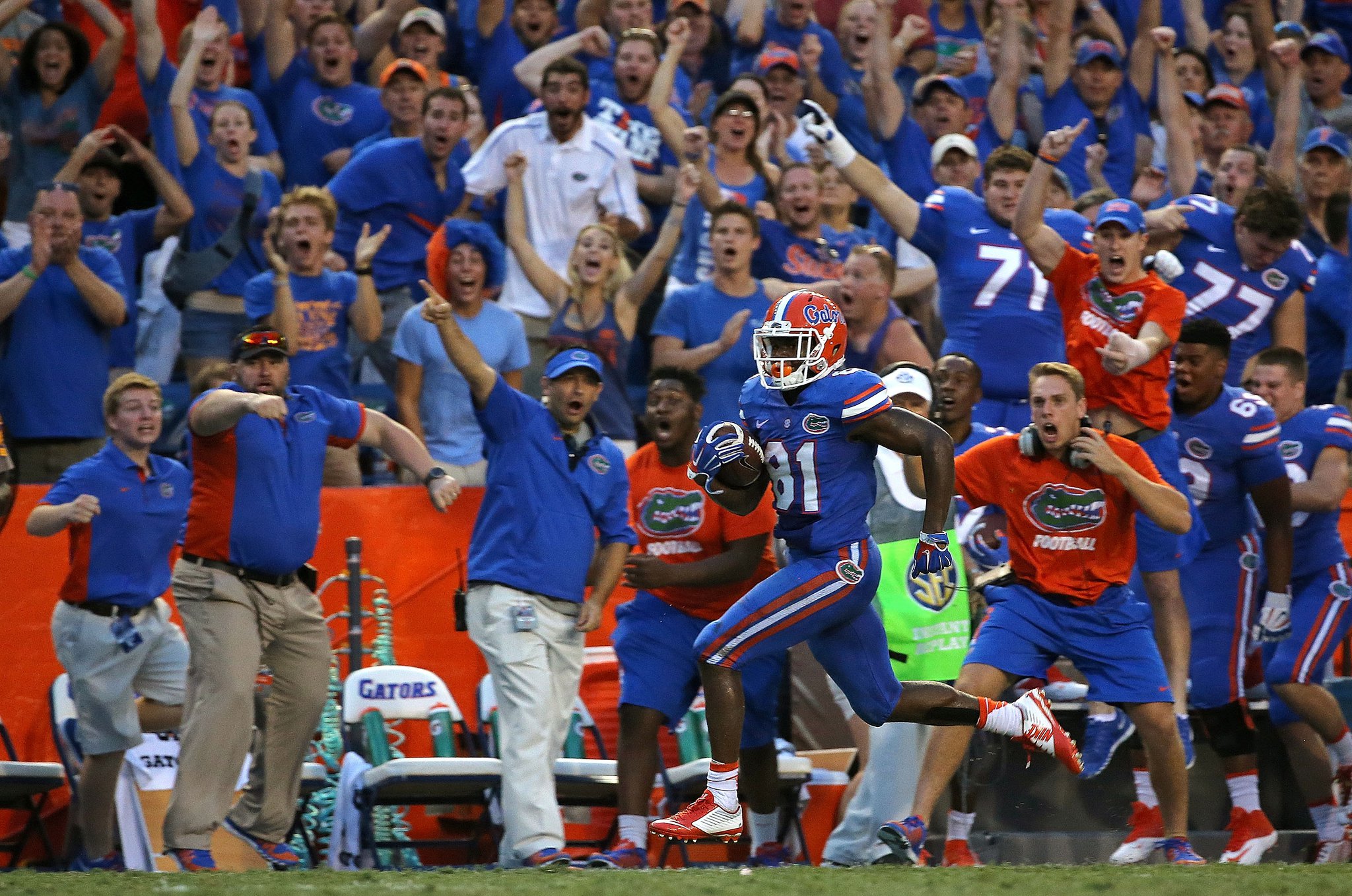 As we are doing weekly in college football this season, here are some of the bad beats that took place this past weekend on the college gridiron. By the way, Saturday resulted in a number of bad beats.
Southern Mississippi was within 8 points at Nebraska with 6:55 left in the game. However, no other scores came through and the OVER at 64.5 was a tough ticket to lose by 0.5.
OVER bettors at 45 were feeling quite well with 42 points having been scored in just three quarters in the UCF-South Carolina contest. However, only three points were scored during the fourth quarter and the game ended in a push.
Middle Tennessee bettors on the moneyline were beaten by a field goal of 51 yards with only 2:09 remaining in regulation, although Middle Tennessee covered.
For the second consecutive week, the Texas Longhorns had a miscue on the special teams that cost them a win or a chance to win.
Last week a missed extra point near the end of the game left Texas a point short in a 45-44 loss to California. This past weekend, moneyline bettors were beaten as well as those at +2.5 when the Texas punter dropped a snap, whiffed the punt and ended with punt of minus-6 yards. Oklahoma State was put in excellent position to win in regulation with just a field goal.
Ohio looked ready to win on the moneyline but gave up a touchdown run with 30 seconds left to lose.
Bettors on Tennessee were shell shocked when the Florida Gators connected on a touchdown pass of 63 yards with only 1:26 left in regulation giving Florida its 11th consecutive win against the Volunteers. The UNDER at 50.5 was crushed as well on the same play as the final scored ended at 55.
Moneyline bettors with Texas Tech could not get over the misfortune they suffered on Saturday when TCU scored a touchdown on a deflected pass with only 23 seconds left in game giving the Horned Frogs the win in a shootout 55-52.