Sportsbooks Release 2015-16 NBA Divisional Champion Odds
October 6, 2015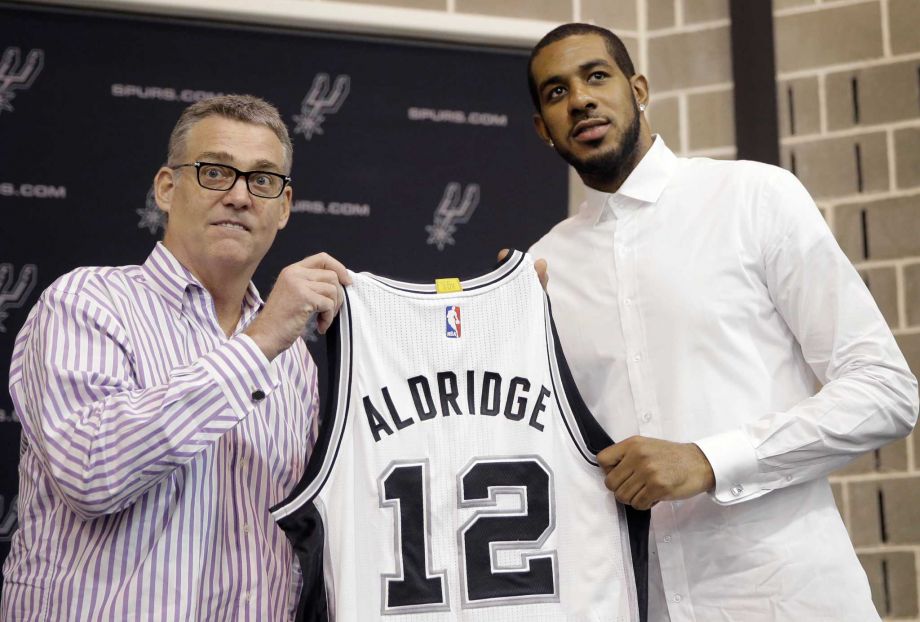 The NBA regular season for 2015-16 will tip off on October 27. Yes, in three weeks the NBA will be back in action. That means futures boards for the NBA are filling up with betting options from total wins to the NBA title to division champions.
Divisional odds are the most recent future boards released by a number of offshore, online sportsbooks.
Odds makers have chosen four division winners from last season to repeat as their division champions this season.
In the Atlantic division, the Toronto Raptors who were the champions in 2013-14 as well have been picked to win it again.
In the Central division, the Cleveland Cavaliers are picked to repeat.
In the Pacific division, the defending division champions and NBA Champions the Golden State Warriors have been picked to repeat.
In the Southeast, Atlanta the winner from last season has been chosen to win it against this year.
The only two divisions picked to have new champions are the Southwest and Northwest. Last year, the Southwest was won by Houston in a division that each team made the playoffs. However, this season the favorite to win is San Antonio after its offseason signing of LaMarcus Aldridge. Prior to Houston winning the division last season, San Antonio had won it four straight years.
The Oklahoma City Thunder missed out on the postseason last season due to many injuries suffered by its top players Russell Westbrook and Kevin Durant. However, this season the Thunder is an overwhelming favorite to win the Northwest at 1 to 50. The Utah Jazz are next closest to win it at 12 to 1 while the other three teams – Nuggets, Trail Blazers and Timberwolves are 100 to 1 each to win the Northwest.
Atlanta Division Odds
2014 Winner – Toronto
Raptors 5 to 8
Celtics 9 to 5
Knicks 12 to 1
Nets 30 to 1
76ers 100 to 1
Central Division Odds
2014 Winner – Cleveland
Cavaliers 1 to 4
Bulls 5 to 1
Bucks 15 to 1
Pacers 20 to 1
Pistons 100 to 1
Southeast Division Odds
2014 Winner – Atlanta
Hawks 7 to 5
Heat 11 to 5
Wizards 11 to 5
Hornets 40 to 1
Magic 40 to 1
Southwest Division Odds
2014 Winner – Houston
Spurs 5 to 8
Rockets 16 to 5
Grizzlies 7 to 1
Pelicans 8 to 1
Mavericks 50 to 1
Northwest Division Odds
2014 Winner – Portland
Thunder 1 to 50
Jazz 12 to 1
Trail Blazers 100 to 1
Nuggets 100 to 1
Timberwolves 100 to 1
Pacific Division Odds
2014 Winner – Golden State
Warriors 1 to 2
Clippers 8 to 5
Suns 80 to 1
Kings 100 to 1
Lakers 200 to 1